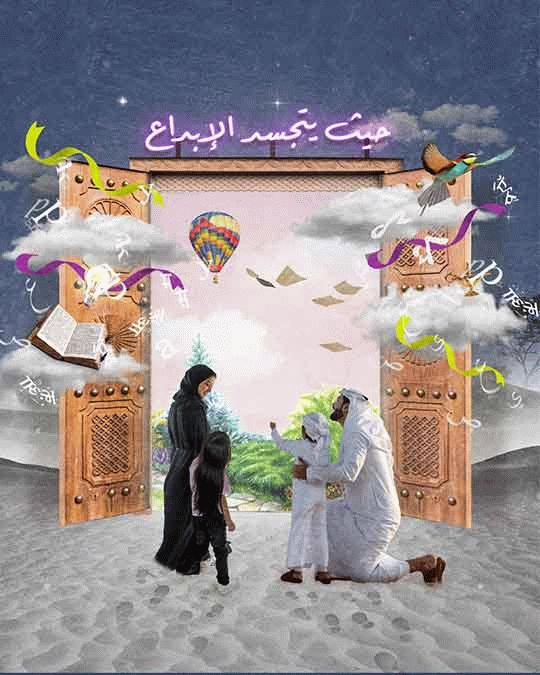 "I want Dubai to be a place where everybody from all over the world meets each other" – Sheikh Mohammed Bin Rashid Al Maktoum
Dubai is a city that is much talked-about but often poorly understood – a city that over the last few decades has become a centre of trade and tourism. Our panel of Dubai experts – Emirati, expatriate and observer – talks about the ever-growing mythology of the city and seeks to separate fact from fantasy in realms as diverse as government, business leadership, culture, and more.
Annabel Kantaria is a longtime resident of Dubai, the author of the Telegraph's Expat blog and frequent commentator on life in Dubai.
Afshin Molavi is a global geo-political and geo-economic analyst, the author of the National Geographic cover story Sudden City and an expert on the risks and opportunities Dubai faces.
Language: English with simultaneous Arabic translation
Age Group: Adult
AED 70
Foundation Friend: AED 63

Session No. 73 
This event is no longer available
All tickets on sale 12 January 2019. Become a Foundation Friend today for priority booking from 9 January 2019.