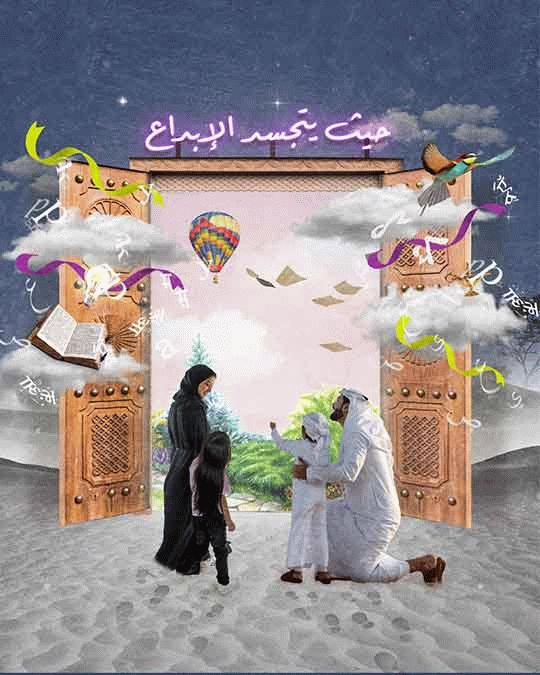 "The purpose of a storyteller is not to tell you how to think, but to give you questions to think upon."
– Brandon Sanderson,
The Way of Kings
Science fiction and fantasy books are huge business in the English-speaking world, but very little is written in these genres in Arabic, something Emirati writers
Lulwah Al Mansouri
and
Noura Al Noman
seek to rectify. They are joined today by top American fantasy writer
Brandon Sanderson
to speculate on the value of the speculative.
Lulwah Al Mansouri
is the author of
We Came from the Mountain's Rib
, an award-winning fantasy novel that draws on the culture and heritage of the mountainous regions of the UAE.
Noura Al Noman
is the author of
Ajwan
and
Mandaan
, the first two books in a planned trilogy of politically and environmentally-conscious science fiction novels.
Brandon Sanderson
is the Hugo Award-winning author of the
Mistborn
and
Stormlight Archive
series, the YA novels
Steelheart
and
The Rithmatist
, and the final books in the late Robert Jordan's
Wheel of Time
series.
Language: English, Arabic
Age Group: Adult
AED 70
Foundation Friend: AED 63
All prices are inclusive of VAT

Session No. 96 
This event is no longer available