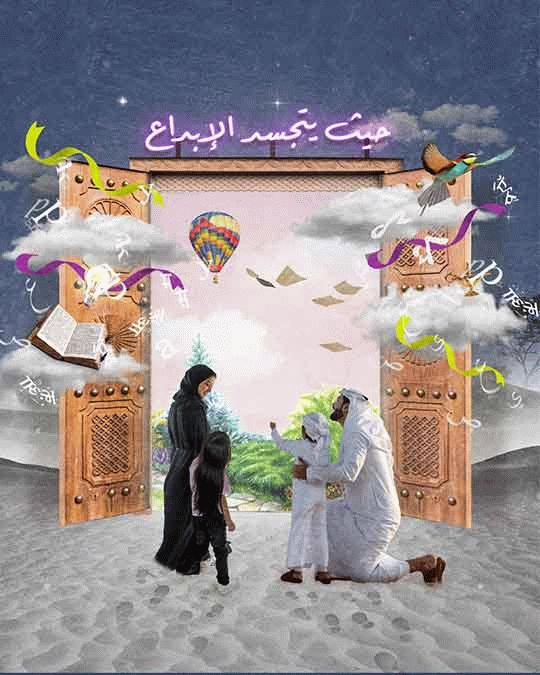 It's time to announce the winners of the 2017 Oxford University Press Short Story Competition, and who better to present the award to the UAE's newest literary icons than the author of the Unicorn in New York series,
Rachel Hamilton
.
Following the prize giving, Festival favourite Rachel will take us on a side-splitting storytelling adventure with her third tale about Louie, the showstopping unicorn who leaves his idyllic life in Story Land for the somewhat grimier charms of New York, where he enrols at the School of Performing Arts and begins his journey to become a legend of the stage! What misadventures are in store next for the eternally optimistic Louie? This is the place to find out!
Prizewinners will attend this session for free.
Language: English, with simultaneous Arabic translation
Age Group: 7-Adult
AED 50
Foundation Friend: AED 45

Session No. 32 
This event is no longer available
All tickets on sale 12 January 2019. Become a Foundation Friend today for priority booking from 9 January 2019.
OUP