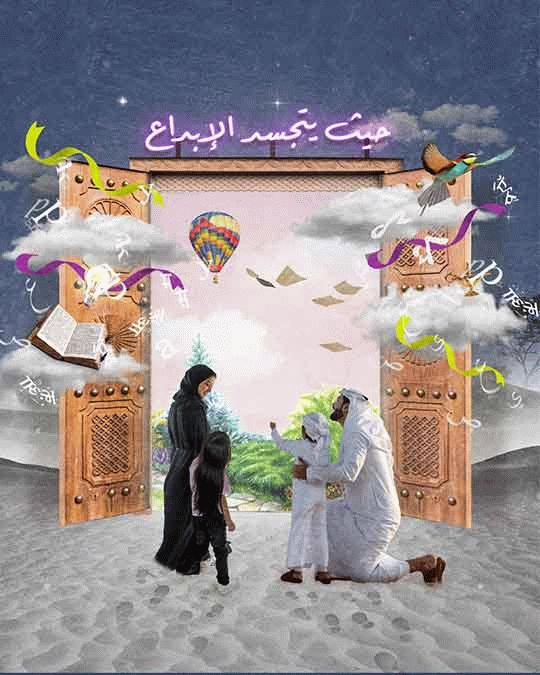 "I want my sons' generation of Muslims to realize that they have the right to think and decide what is right and what is wrong." – Omar Saif Ghobash
HE Omar Saif Ghobash
is the UAE's Ambassador to Russia, the sponsor of the Saif Ghobash-Banipal Prize for Arabic Literary translation, a co-founder of the International Prize for Arabic Fiction and one of the UAE's most respected speakers on political matters.
He is also a father concerned for his sons' futures. His book
Letters to a Young Muslim
is addressed to them but contains advice for all Muslims, as well as anyone who wants to learn more about Islam.
As a manifesto for moderate Islam and against extremism,
Letters to a Young Muslim
is essential reading and in this session, Ambassador Ghobash will discuss the issues faced by modern Muslims.
Ambassador Ghobash will be in conversation with Sultan Al Qassemi.
Language: English, with simultaneous Arabic translation
AED 75
Foundation Friend: AED 68
All prices are inclusive of VAT

Session No. 199 
Gulf News