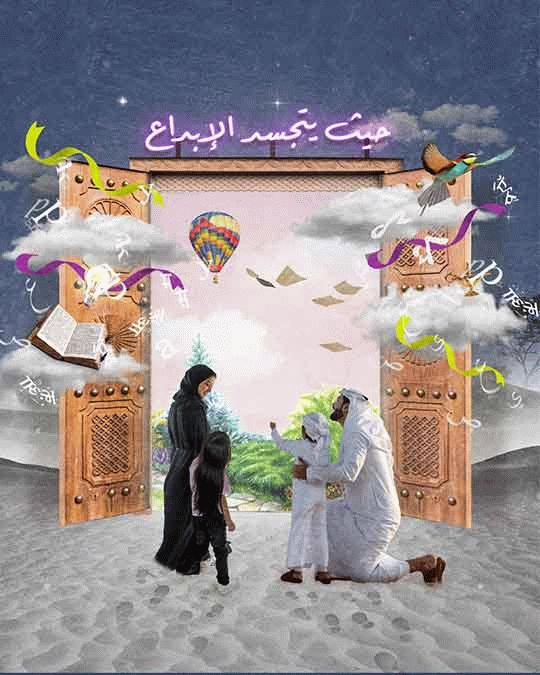 It's Carnival time, and Malaika needs a costume so she can dance in the parade. Her mother moved abroad to find a good job, but the money she sent for the costume hasn't arrived – so Malaika and her grandmother are going to have to get creative!
Explore Caribbean songs, rhymes, and games that Malaika would learn and play in her schoolyard. This is an interactive, lively and musical workshop featuring a reading of Malaika's Costume, musical instruments, and storytelling!
The tutor:
Nadia L Hohn
is a teacher, artist, musician and author whose first picture book,
Malaika's Costume
, won the Isobel Sissons Canadian Children's Book Award 2014. She is currently working on a middle grade novel and a new picture book, Malaika's Smile.
Language: English
Age Group: 5-8
AED 150
Foundation Friend: AED 135

Session No. 848 
This event is no longer available
All tickets on sale 12 January 2019. Become a Foundation Friend today for priority booking from 9 January 2019.