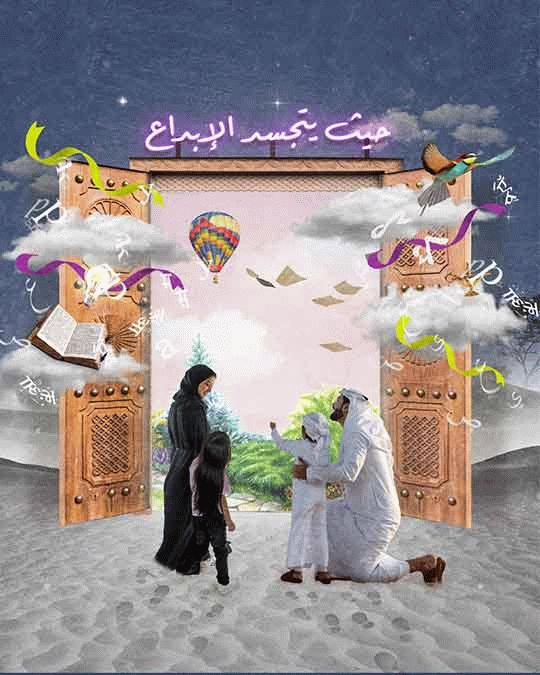 "In our age there is no such thing as 'keeping out of politics." – George Orwell
The Orwell Lecture is always one of the Festival's standout sessions. Each year, a highly regarded speaker delivers a lecture inspired by George Orwell's writing but also reflecting today's concerns.
This year's lecture is delivered by the BBC's

James Naughtie

, who has in recent months covered both the tense 2016 US presidential election and the UK's ongoing constitutional upheaval. Both countries have experienced unprecedented political rancour, including far-right politicians entering the mainstream and challenging fundamental ideas of liberal democracy – freedom of speech, freedom of movement, freedom to vote. What happens next?
Language: English, with simultaneous Arabic translation
AED 75
Foundation Friend: AED 68
All prices are inclusive of VAT

Session No. 39 
Emirates NBD