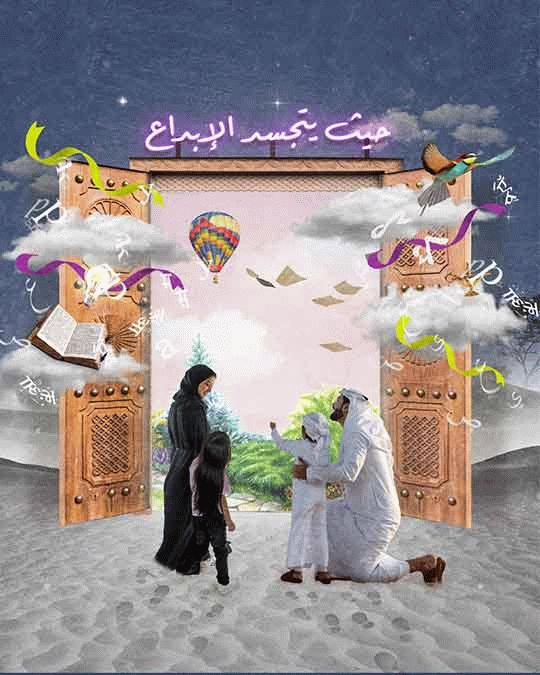 "It is therefore vital to understand how the Arab world has arrived where it is today, and that can only be done by learning about its history."
– John McHugo
Separating myth from reality can be hard when talking about the past, and a failure to understand the past can cause terrible harm in the present. In this session, historians
John Man
and
John McHugo
illuminate how the events – and errors – of the past have shaped today's world.
John Man
is known for his acclaimed historical biographies of Genghis Khan and Kublai Khan; in
Saladin
he brings the same insight to one of the most iconic figures of Arab history.
Having taken a broad view of the past in
A Concise History of the Arabs
,
John McHugo
has turned his attention to more recent history in
Syria: From the Great War to the Civil War
.
A

panel discussion
.
Language: English
Age Group: Adult
AED 70
Foundation Friend: AED 63

Session No. 69