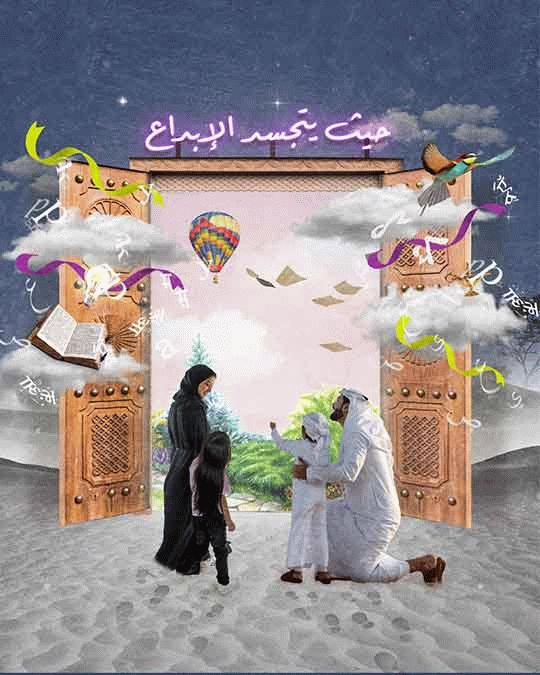 What do our legends tell us about ourselves? And why is it important to remember? Our three writers have drawn on the cultural folklore of the UAE, Iceland and the Canary Islands – find out what happens when you transport ancient myth into modern tales.

Dubai Abulhoul published her first novel, Galagolia: The Hidden Divination, aged just 16. She recently wrote a series of children's books that draw on Emirati folklore and explore the motives of 'evil' djinn.

Kiran Millwood Hargrave is the author of The Girl of Ink and Stars, a children's fantasy book whose heroine rediscovers the forgotten folklore of the island of Joya.

Sjón's novels draw heavily on Icelandic and world folklore as they challenge the modern world, with old stories speaking up in a new, disruptive voice.

This panel is moderated by Julia Wheeler.

Language:  English with Arabic translation.
AED 75
Foundation Friend: AED 68
Language: English
Session No. 19 
This event is no longer available
All tickets on sale 12 January 2019. Become a Foundation Friend today for priority booking from 9 January 2019.
Mohammed bin Rashid Al Maktoum Knowledge Foundation