Afra Atiq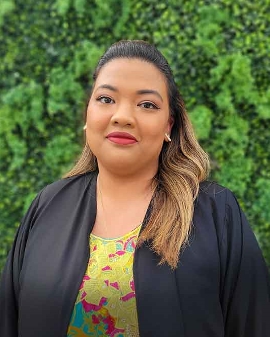 Dr. Afra Atiq is an Emirati poet, scholar and teaching artist. She holds a strong record of academic and professional excellence, spending the last decade at the intersection of education and culture in various capacities. Holding a PhD in Media and Creative Industries at UAE University and a Master's degree in Diplomacy, her research focuses on mapping the Arab literary ecosystem.

She writes and performs in a blend of English, Arabic, and French. Community and education are at the core of everything Dr. Atiq does, and she dedicates much of her time to community collaborations: mentoring students and writers, as well as leading numerous workshops and speaking engagements. Her artistic work explores a broad range of topics including heritage, culture, identity, and legacy.

Dr. Atiq has been awarded for her poetry and has been featured on stages across the world. Most notably, she has been featured as Author of the Day at London Book Fair, Expo 2020 Dubai, Louvre Abu Dhabi, Emirates Airlines Festival of Literature, Dubai Opera, and Abu Dhabi Art.

Dr. Atiq is a founding member of Untitled Chapters – a community for Emirati women writers, and the Vice President of the board of directors of the Emirates Reprographic Rights Management Association.

Events for Afra Atiq
Adult event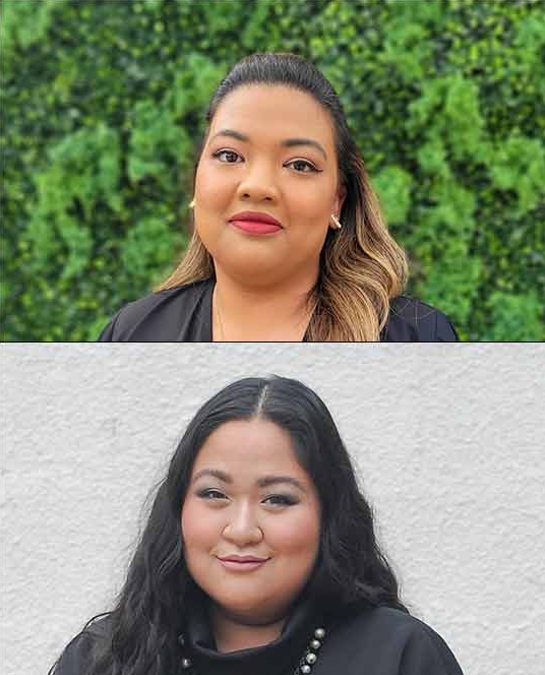 Past Event
Poetry for the Palate: Dr Afra Atiq & Danabelle Gutierrez
Adult event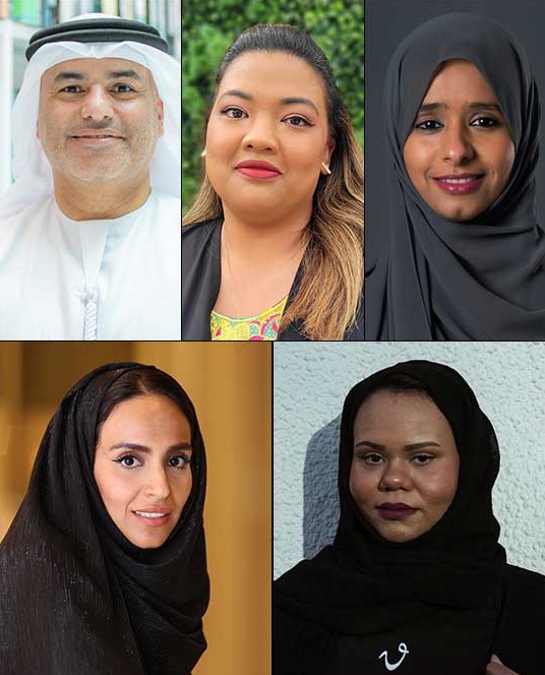 Past Event
Protecting My Rights: Abdelrahman Almuaini, Dr Afra Atiq, Dr Alyaziah Khalifa, Majd Al Shehhi & Salha Obeid
Adults' Events
Children's Events
Workshops & Masterclasses
Education Events
Award Ceremonies / Special Events / Film Screenings