Raja Al Gurg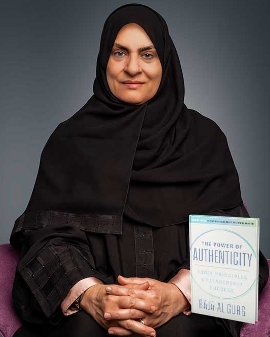 Dr Raja Al Gurg is the Chairperson and Managing Director of the Easa Saleh Al Gurg Group (ESAG). She has achieved laurels for her stellar leadership under the guidance of her father and Founder, the late Easa Saleh Al Gurg.

Dr Al Gurg has carved a unique niche due to her support and encouragement of Arab women entrepreneurs. She is the Founder of Dubai Businesswomen Council and a Member of the Board of Directors of Dubai Chambers.

Her autobiography published in 2018 has been an inspirational read. It details her personal journey and ascent to prominence on the global stage. In many ways this biography mirrors the growth trajectory of the UAE.

She has an Honorary Economics Doctorate from Queen's University Belfast and Doctor of Literature (D.Litt.) from Amity University, India. She has recently been appointed as Honorary Pro-Chancellor at Heriot Watt University.

Besides providing valuable counsel to businesses and international trade alliances, Dr Al Gurg is involved in several philanthropic and charitable activities, notably with the Easa Saleh Al Gurg Charity Foundation and the Al Jalila Foundation. She has been ranked first in The Middle East Most Powerful Businesswomen 2022 listing of Forbes Middle East for three consecutive years.

Events for Raja Al Gurg
Adult event
Past Event
Dr Raja Al Gurg: The Power of Authenticity
Adult event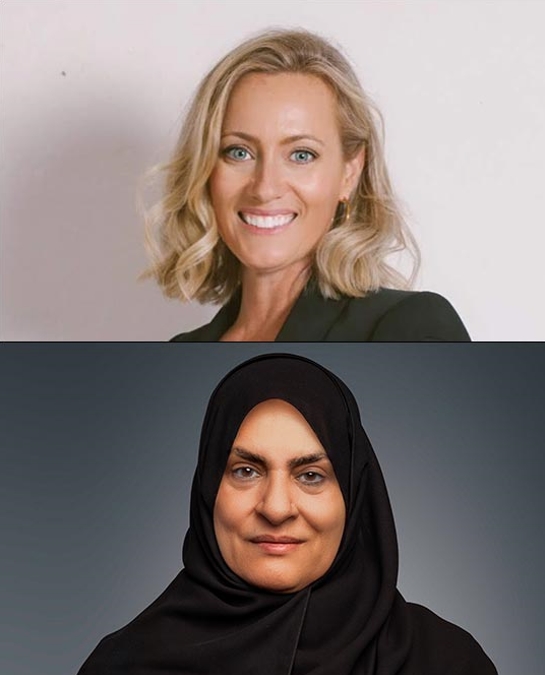 Past Event
Getting Ahead of the Game – Lessons in Leadership: Ann Hiatt & Dr Raja Al Gurg
Adults' Events
Children's Events
Workshops & Masterclasses
Education Events
Award Ceremonies / Special Events / Film Screenings