Mohammed Ahmed Al Marri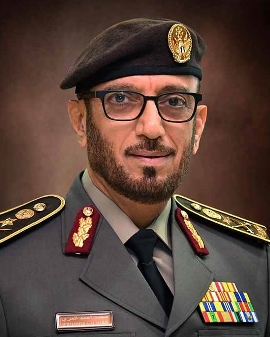 HE General Lieutenant Mohammed Ahmed Al Marri serves as the Director General of the General Directorate of Residency and Foreigners Affairs in Dubai. He holds a bachelor's degree in Business Administration. Al Marri has been featured in the Arabian Business list of the most powerful Arab figures in 2010, 2011, 2012 and 2013.

Al Marri is also a member of the Executive Council of the Emirate of Dubai, and is head of the Community Development Committee, which is one of the five sectoral committees of the Emirate of Dubai. He has also been a board member of the International Humanitarian City since 2011 as well as a board member of Marriage Fund since 2014.

Events for Mohammed Ahmed Al Marri
Free Event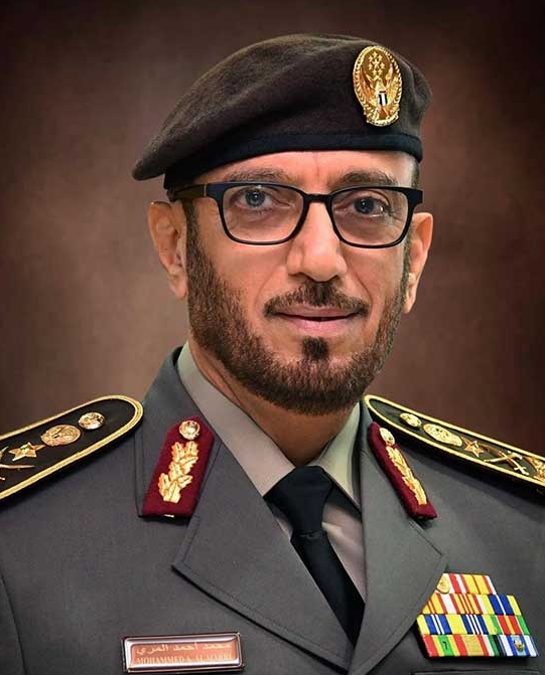 Past Event
HE General Lieutenant Mohammed Ahmed Al Marri: Dubai, A Friend - Past, Present & Future
Adults' Events
Children's Events
Workshops & Masterclasses
Education Events
Award Ceremonies / Special Events / Film Screenings