Sarah Abdallah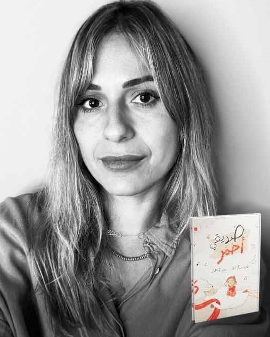 Sarah Abdullah is an Arabic poet and passionate writer. Having founded Makooky platform for Arabic content, she wrote over 50 children's songs and stories.

She currently has two published children's books with Kalimat Group and Kiwi Publishing. In 2022, she was one of the winners of the First Chapter fellowship by Emirates Festival of Literature and Seddiqi for her debut novel manuscript. Over 20 years, she wrote animated episodes on digital platforms, songs for educational institutes as well as scripts for advertising campaigns.

Her poetry platform, LakiKalima, is where her passion lies. It is focused on Arabic poetry for women.

Events for Sarah Abdallah
Children's event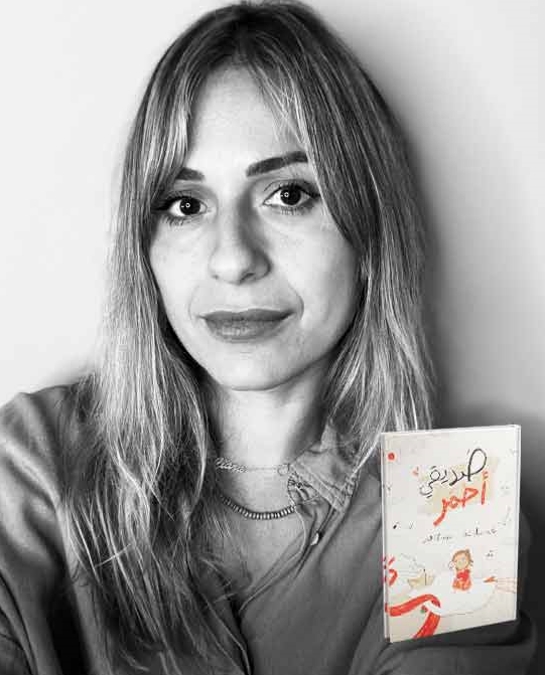 Sarah Abdallah: My Friend is Red
Adults' Events
Children's Events
Workshops & Masterclasses
Education Events
Award Ceremonies / Special Events / Film Screenings