Jassim AlSaheeh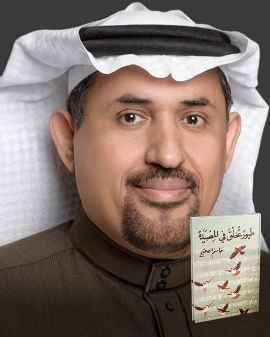 Jassim Al Saheeh is a Saudi poet from Al-Ahsa. Despite a career with Aramco as a Mechanical Engineering, Al Saheeh always had a passion for poetry which drove him to focus on his craft, memorising rich poetic texts and pouring his heart into writing.

Al Saheeh has published 14 poetry collections, including Beyond the Singer's Throat, Orfaniya Dance, and Birds Flying in the Trap. He won several Arab awards, most notably the Babtain Award, the Okaz Poet, and the Al Thubaiti Award.

Al Saheeh is the head of Al Mutanabbi's Tent in Al Ahsa, and a member of the Springs Forum and the Literary Club. His biography was included in the Al-Babtain Dictionary of Arab Poets and the Anthology of Saudi Literature. He participated in the Janadriyah Festival, where he participated as the poet of Saudi Arabia, in the presence of King Abdullah bin Abdulaziz.

Events for Jassim AlSaheeh
Adult event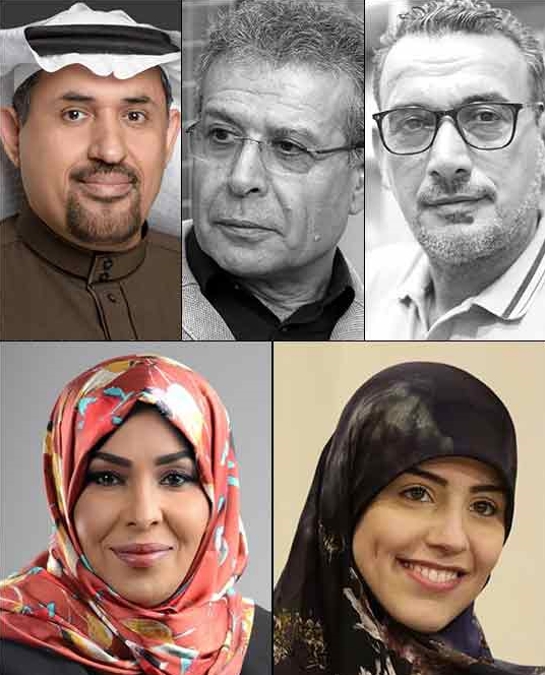 What Do We Want from Poets?: Jassim Al Saheeh, Nouri Al Jarrah, Qasim Saudi, Rawda Al Haj & Sara Elzein
Adults' Events
Children's Events
Workshops & Masterclasses
Education Events
Award Ceremonies / Special Events / Film Screenings