Jessica Smith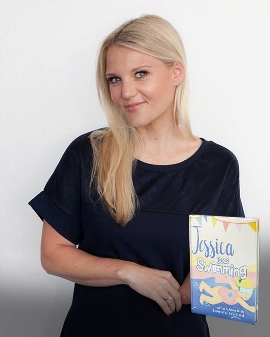 Jessica Smith is an Australian Paralympic Swimmer, public speaker, children's author, and the Chief Operating Officer at TOUCH Dubai, an inclusive talent agency and disability consultancy which aims to educate society about the importance of inclusion, both from a professional and a social model.

Since retiring from her swimming career, Smith has gone on to become an internationally recognised advocate for positive body image, diversity & inclusion, and disability awareness. An accomplished speaker and MC, she has taken the stage at hundreds of events around the world - where she shares her personal journey and expertise.

As the mother of three young children, Smith's journey into motherhood inspired her to write a series of children's books about disability and acceptance. After growing up with limited resources on these topics, she wanted to create characters that represent what and who kids see in everyday life.

Smith's dedication to both sport and the community was recently recognised when she was awarded the Medal of the Order of Australia.

Events for Jessica Smith
Adult event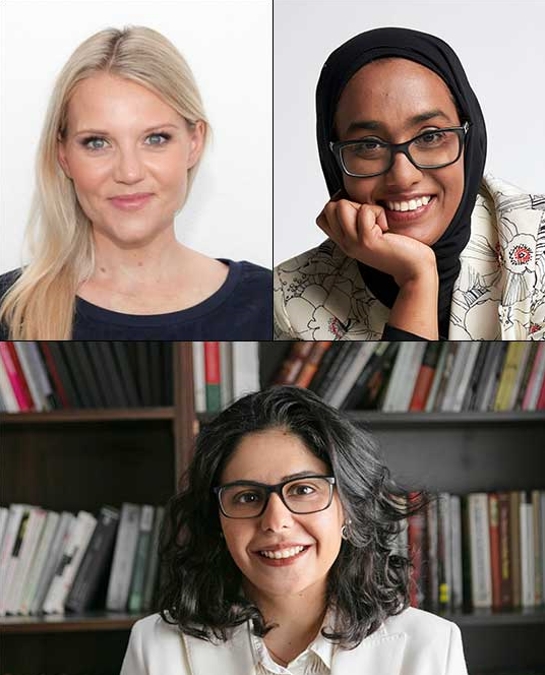 Past Event
Mirrors & Doors in Publishing: Jessica Smith, Sadia Anwar & Shahd Alshammari
Adults' Events
Children's Events
Workshops & Masterclasses
Education Events
Award Ceremonies / Special Events / Film Screenings