Simon Mayall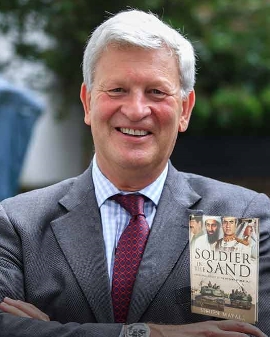 By family background, academic inclination, and professional necessity, much of General Simon Mayall's 40-year military career was marked by a focus on the Middle East, and his experience and understanding of the region is long-standing and deep. He has a BA in Modern History, specializing in Crusading history from Balliol College and an MA in International Relations at Kings College, where his thesis was on Jihad philosophy and the Civil War within Islam. In 1985, he was seconded to the Sultan of Oman's Armed Forces, commanding an Omani tank squadron for three years. He was the Operations Officer for the 1st (UK) Armoured Division in Operation Desert Storm, the liberation of Kuwait.

With the election of the Coalition Government of 2010, he was appointed as the first Defence Senior Adviser Middle East (DSAME), responsible for re-energising the UK's security relationships with partners in the Gulf, the Near East and North Africa. In 2014, after the fall of Mosul to ISIS, he became the Prime Minister's Security Envoy to Iraq and the Kurdish Regional Government.

General Mayall retired from the Army in 2015 and was appointed Lieutenant of the Tower of London. Among a portfolio of business and academic interests, he is a regular contributor on Middle East politics, religion and history on television, radio and in the press. His book, Soldier in the Sand: A Personal History of the Modern Middle East, was published in 2020. He was knighted in 2014 and has received the US Legion of Merit for services in Iraq.

Events for Simon Mayall
Adult event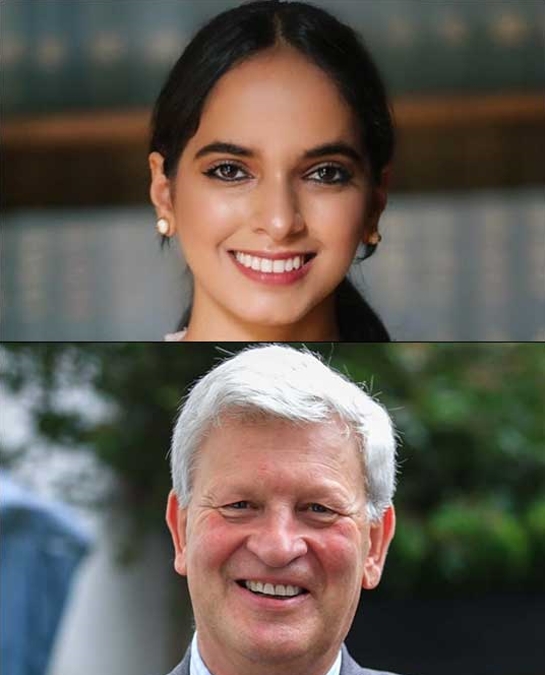 Past Event
Shaping the Middle East: Dubai Abulhoul & Sir Simon Mayall
Adult event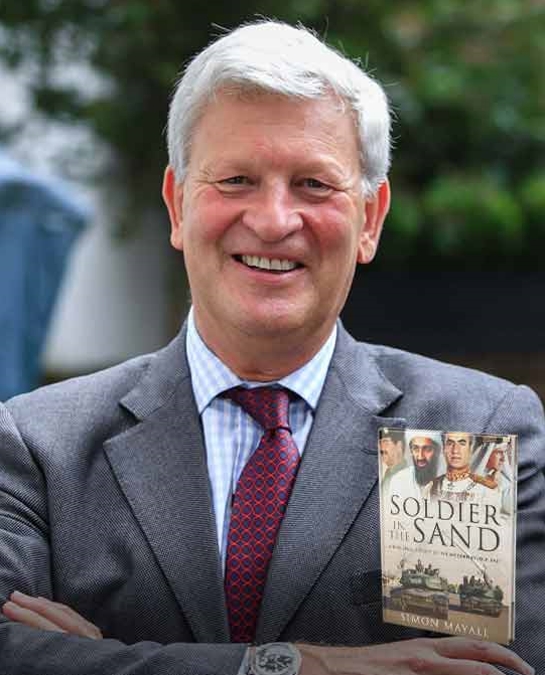 Past Event
Sir Simon Mayall: Soldier in the Sand
Adults' Events
Children's Events
Workshops & Masterclasses
Education Events
Award Ceremonies / Special Events / Film Screenings