Smayan Sethi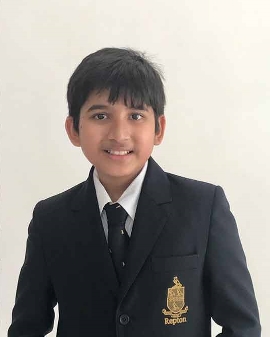 Smayan Sethi is an 11-year-old whose hobbies include reading, writing, playing the piano and the violin. She is also a writer who loves writing short stories and novellas. She believes books binds us together and helps us feel emotions that we may never before have experienced.

Her love for music and performance also developed her passion for public speaking. Sethi loves sharing her thoughts, opinions and feelings on stage with wonderful people, and believes that standing up and believing yourself for who you are is extremely beneficial in every aspect.

Events for Smayan Sethi
Free Event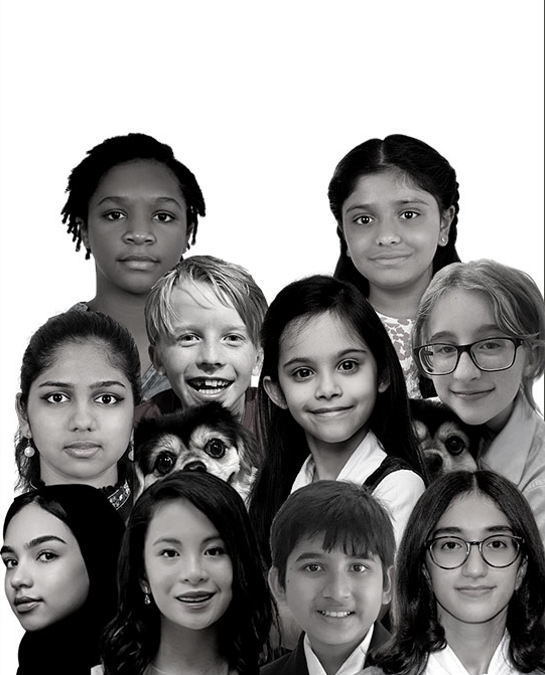 Past Event
Children Take Over LitFest!
Adults' Events
Children's Events
Workshops & Masterclasses
Education Events
Award Ceremonies / Special Events / Film Screenings