Sofia Faghihy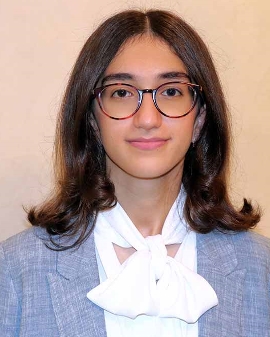 Sofia Faghihy is a 16-year-old author and budding aerospace engineer with a passion for space sciences, astronomy, and space exploration technology. She is the author of Space Exploration: The New Renaissance. She first developed her interest in space through a video tour of the ISS which she watched in the seventh grade, and has since attended a plethora of conferences, competitions, and courses on the subject.

Faghihy is a UAE International Ambassador of Artificial Intelligence, and a National Ambassador of Enrichment and Scientific Research. She was the 1st, 3rd, and 5th place winner in the UAE International Mathematics, Science, and Cyber Olympiads, respectively. Faghihy wishes to have a wider impact on the world through her writing and her future involvements in the space exploration sector.

Events for Sofia Faghihy
Free Event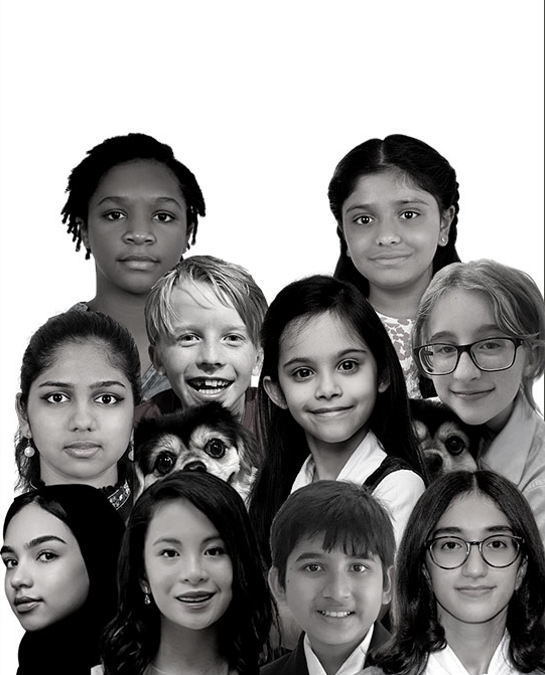 Past Event
Children Take Over LitFest!
Adults' Events
Children's Events
Workshops & Masterclasses
Education Events
Award Ceremonies / Special Events / Film Screenings