Sreedhar Bevara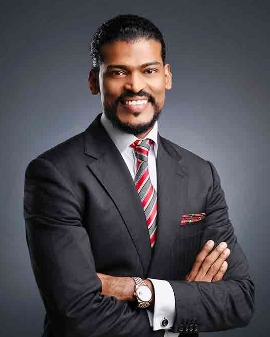 Sreedhar Bevara is an award-winning author and leadership/management consultant. An inspiring story, in true slumdog millionaire style, of a young man who first started as a waiter and street vendor and eventually to corporate boards; he's a contemporary thought leader appreciated by many top names including Dr Shashi Tharoor, Chris Gardner and Indian Prime Minister Narendra Modi.

Popularly known for his previous bestseller Moment of Signal; he got invited recently to share his story by TEDx at Aston University in Birmingham. He is a recipient of the coveted award of Amazon's Most Popular Book of 2021 for his latest bestseller The Roaring Lambs.

He is an alumnus of IIM Ahmedabad, former executive of Panasonic Corporation with more than 25 years of business leadership and currently heading a management consultancy firm BMR Innovations, aiming to help both individuals, companies and governments. Bevara is a contributor to Forbes on leadership and an Innovation advisor to the Government of Goa, India.

Events for Sreedhar Bevara
Free Event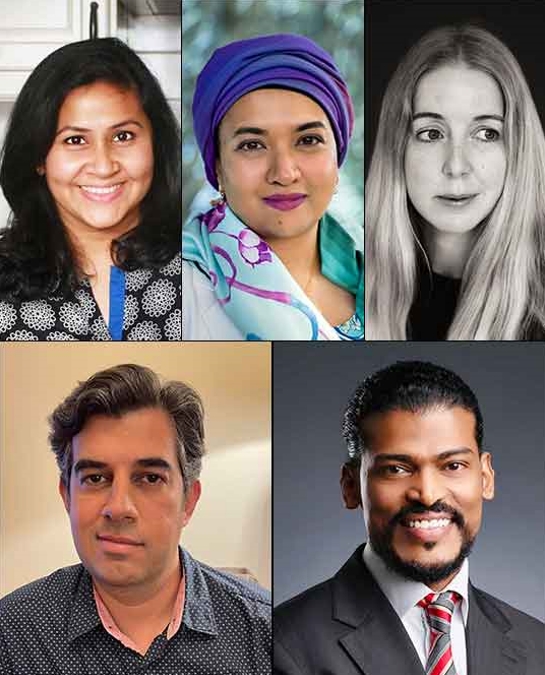 Past Event
LitFest Launchpad: Deepika Shetty, Farah Naz, Lexi Stadlen, Muhammad Ali Bandial & Sreedhar Bevara
Adults' Events
Children's Events
Workshops & Masterclasses
Education Events
Award Ceremonies / Special Events / Film Screenings