Tareq Imam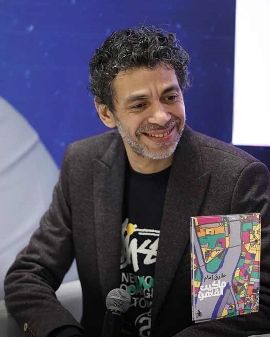 Tareq Imam is an Egyptian novelist and short story writer. He published his first collection of stories New Birds Unspoiled by Air in 1995. He went on to publish 12 more books, including The Calmness of the Killers, The Second Life of Constantine Cavafy, Taste of Sleep, City of Infinite Walls, and his latest novel Cairo Maquette, which was shortlisted for the 2022 International Prize for Arabic Fiction.

Several of his works and texts have been translated into languages such as English, Italian, French, Spanish, and Greek. He received numerous Arab and international awards, including the Egyptian State Incentive Award, the Sawiris Cultural Award, the Egyptian Ministry of Culture's Central Prize, the Suad Al-Sabah Award, and the Museum of the Spanish Word Award.

He has conducted numerous creative writing workshops in Egypt and the Arab world, including in-depth training in storytelling and narrative techniques, and served on the judging panels of numerous Egyptian, Arab, and international literary awards, including the Cairo International Book Fair Award, the Goethe-Institute Short Story Competition, the Jordanian Lines and Shadows Award, and the Museum of the Spanish Word Award.

Events for Tareq Imam
Adult event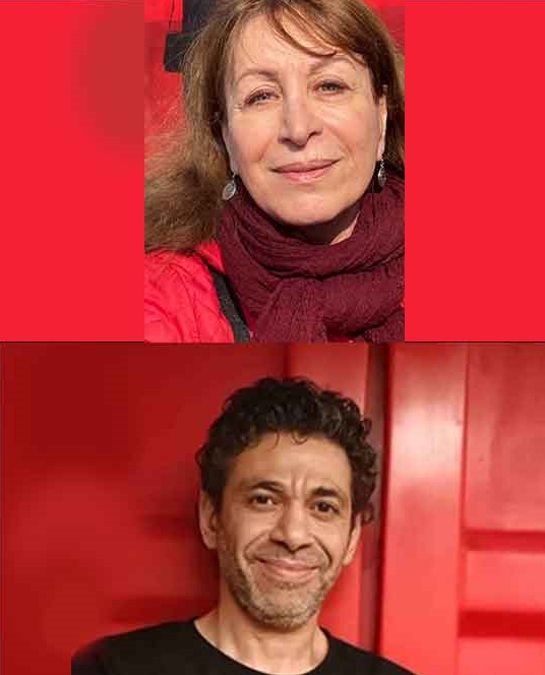 Past Event
Fear in Fantasy: Inaam Kachachi & Tareq Imam
Adult event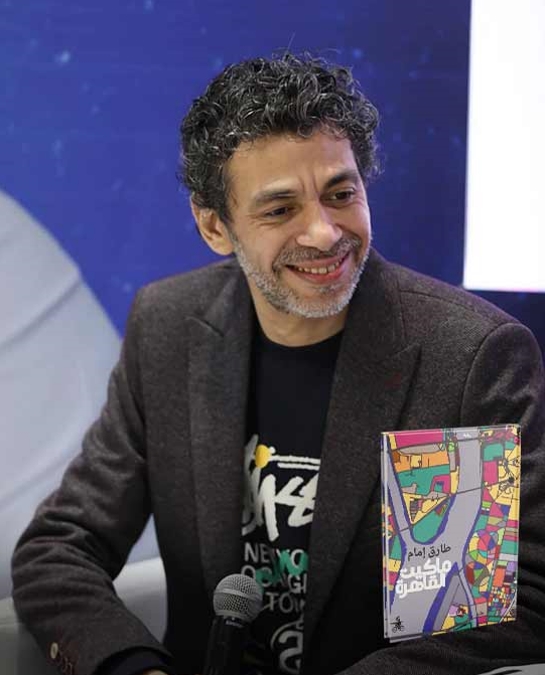 Past Event
Tareq Imam: The Madman's Dictionary
Adults' Events
Children's Events
Workshops & Masterclasses
Education Events
Award Ceremonies / Special Events / Film Screenings