Kande S Summers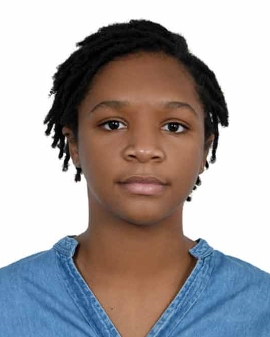 Kande S. Summers is a child author who began writing creatively in 2019, after entering a creative writing competition and winning the first prize.

At just the age of 12, she published her first novel Going Home: Diary of a Teenage Alien, which was inspired by her own love of outer space. The book was launched at the 2020 Sharjah International Book Fair and was then exhibited at the 2021 Abu Dhabi International Book Fair. The Arabic translation was launched at 2021 Cairo International Book Fair. She went on to release two books in 2022, The Lost Destiny and Nala's Story, both available on Amazon.

In 2021, Summers became the first recipient of the Dubai Black Excellence Youth Award for outstanding achievement and the prominent role she played in her cultural work.

Summers has additionally participated and collaborated in several events and initiatives like the World Expo Dubai, Jamaica pavilion and the All Africa Festival in Dubai.

Events for Kande S Summers
Free Event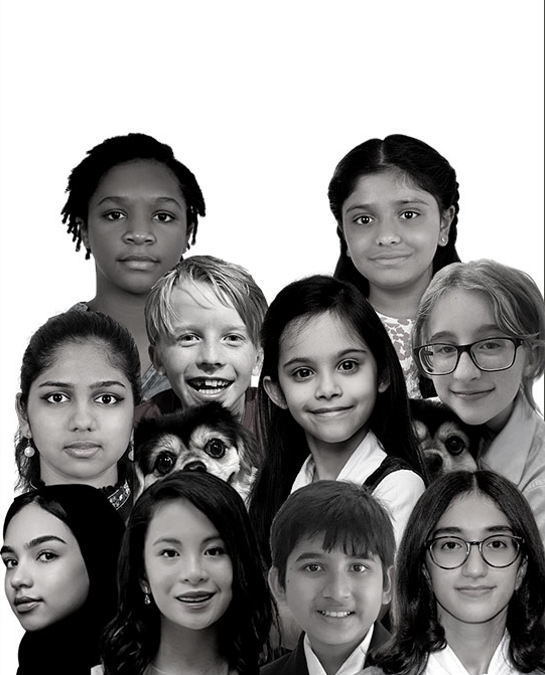 Past Event
Children Take Over LitFest!
Adults' Events
Children's Events
Workshops & Masterclasses
Education Events
Award Ceremonies / Special Events / Film Screenings