Kaushal Beauty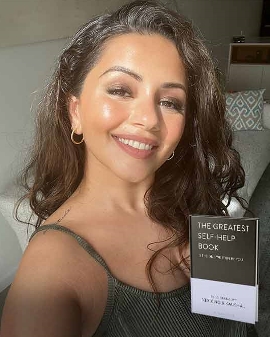 Kaushal was born in India, has lived and studied in the US, and now lives in the UK with her husband, the author Vex King. She began her journey on YouTube in 2010, where her upbeat girl-next-door approach to looking your best won her legions of fans. She now has over 3.6m followers on social media, who look to her for beauty tutorials as well as walking meditations, tips for inner calm and messages of self-love.

Kaushal is a leading South Asian voice within the beauty industry and she regularly consults with brands on diversity practices.

Together, King and Kaushal are Co-Founders of The Rising Circle, a wellness and lifestyle community whose mission is to help create a world filled with compassion. In 2022, they collaborated on a self-help journal The Greatest Self-Help Book (Is The One Written By You).

Events for Kaushal Beauty
Adult event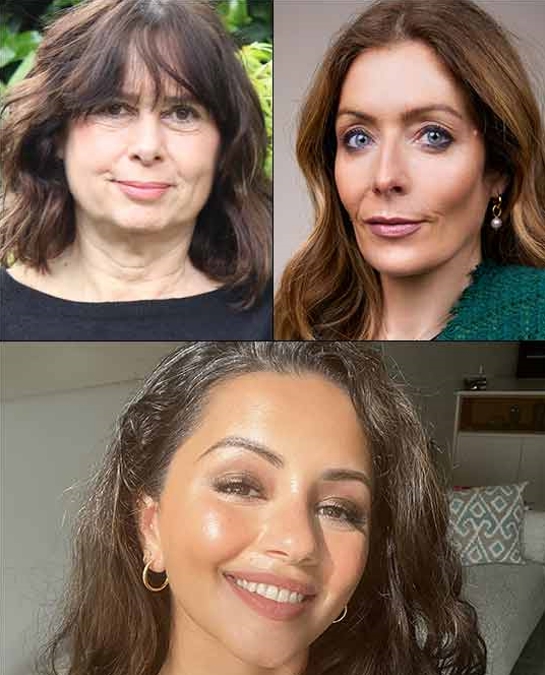 Does the Devil Still Wear Prada?: Alexandra Shulman, Kat Farmer & Kaushal
Adult event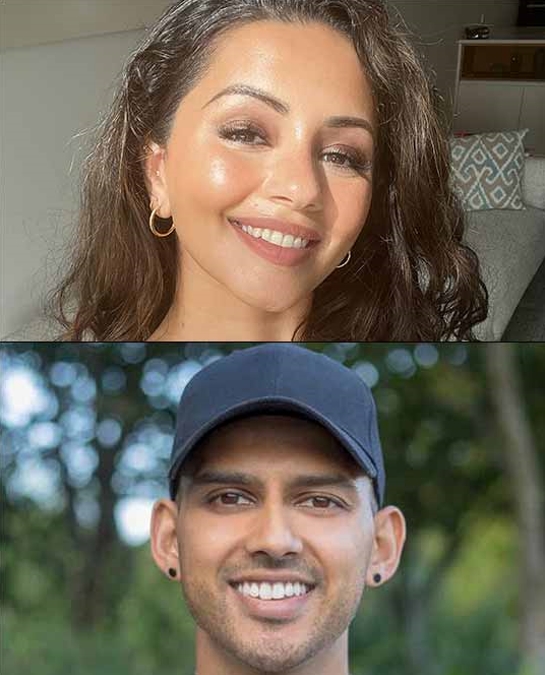 Introducing the Greatest Self-Help Book – It's the One Written by You: Vex King & Kaushal
Adults' Events
Children's Events
Workshops & Masterclasses
Education Events
Award Ceremonies / Special Events / Film Screenings