M. Mukundan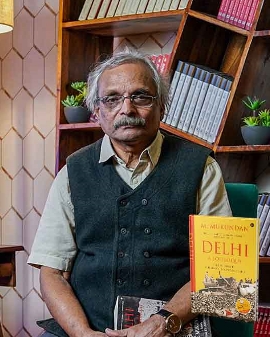 M. Mukundan is one of the most reputed contemporary fiction writers in Kerala. A pioneering writer of Malayalam literature, Mukundan has written 19 novels and eight collections, which have been translated into most of the major Indian languages, English and French.

Mukundan's writing is heavily influenced by the Kerala's socio-political dynamics in the early 1960s. Surrounded by rampant unemployment stagnated cultural life and the decline of the Progressive Literary Movement, he started engaging with the literary scene in Kerala, publishing his early short stories in the prestigious Mathrubhumi Weekly.

Mukundan received mass acclaim for his novel On the Banks of the Mayyazhi. Since then, he has been instrumental in helping Malayalee readers develop new sensibilities with innovation in form and content of his fictional oeuvre. His novel Delhi Gathakal was published in 2010. The novel's English translation, Delhi: A Soliloquy, won the 2021 JCB Literary Award.

Mukundan has been conferred over 20 awards and honours, including the Sahitya Akademi Award, the First Crossword award for Indian fiction in English translation and the Chevalier of the Arts and Letters from the French Government.

Events for M. Mukundan
Adult event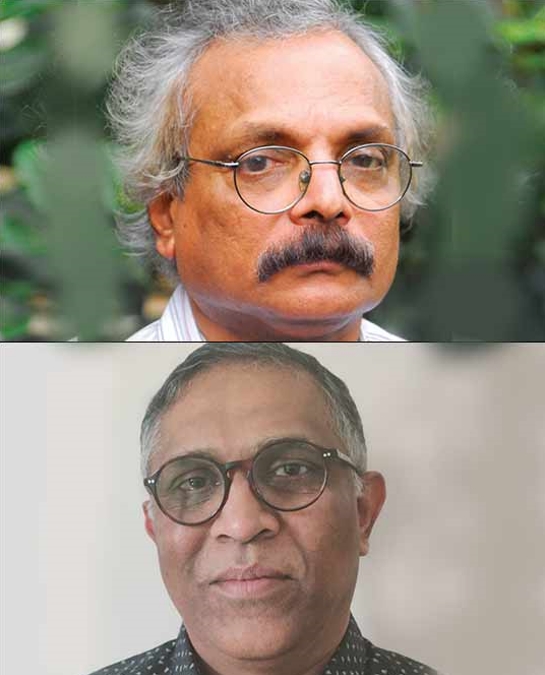 Past Event
Delhi - A Soliloquy: M. Mukundan & Nandakumar K.
Adult event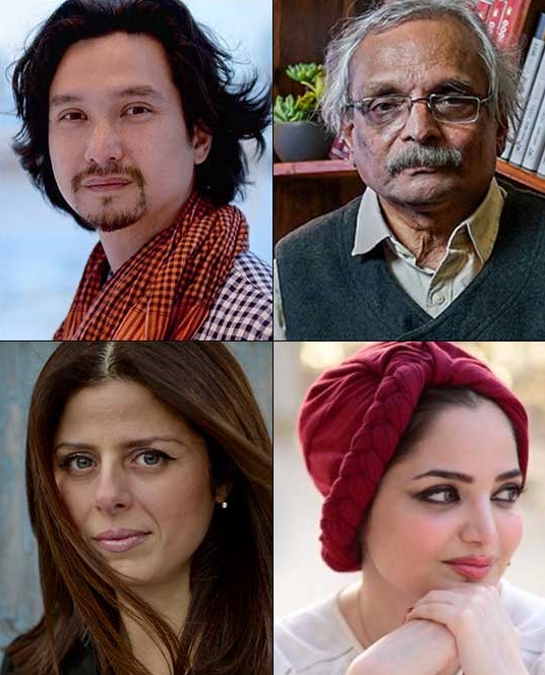 Past Event
The City and The Writer: Miguel Syjuco, M. Mukundan, Nathalie Handal & Shahad Al Rawi
Adults' Events
Children's Events
Workshops & Masterclasses
Education Events
Award Ceremonies / Special Events / Film Screenings