Mahra Ali Alali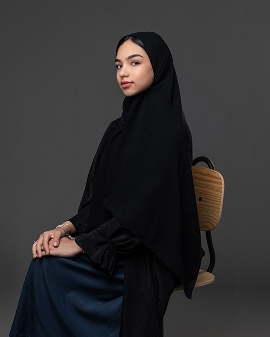 Mahra Ali Alali is an Emirati writer who published her first self-help book at the age of 13, with the hope of inspiring other young people to be the best version of themselves. The guide, entitled, Build a Better You, explains seven key steps that can help teenagers to refocus their mind and turn their life around.

The straight-talking book tackles issues like procrastination and risk-taking and is full of thought-provoking insights that offer readers encouragement, empathy and empowerment. Alali's ultimate aim for the publication is to help young people to prioritise themselves, know their worth, live an intentional life, and develop a mindset that promotes daily growth.

Introducing the book with the story of her own transformation, Alali's guide goes on to distil some of life's most valuable lessons in seven key steps, set among the experiences of modern-day teenage existence. The book also includes a short study guide, to help readers practice the techniques as they go.

Build a Better You won Alali the Young Writer Publishing Award from the book's publisher, The Dreamwork Collective.

Events for Mahra Ali Alali
Free Event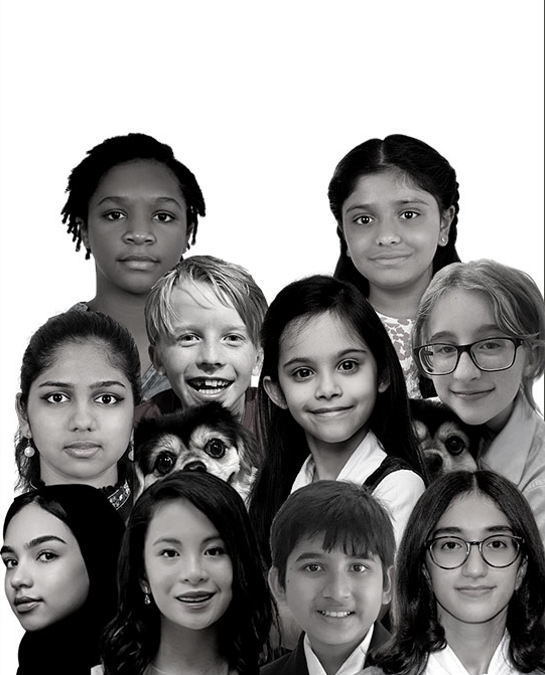 Past Event
Children Take Over LitFest!
Adults' Events
Children's Events
Workshops & Masterclasses
Education Events
Award Ceremonies / Special Events / Film Screenings