Natalia Cordeiro Dsouza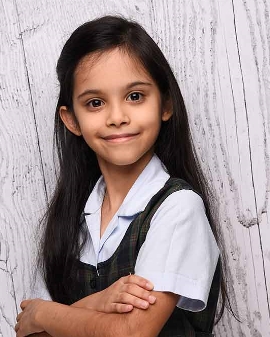 Natalia Cordeiro Dsouza is a nine-year-old from India, who was born in Nairobi, Kenya. From a young age, she has always enjoyed listening to stories and surrounding herself with books. Her stay in Johannesburg, South Africa for six years exposed her to the joys of music, dance and reading. Currently Dubai is home, and she studies at the Kings' School Al Barsha. The school contributes to her all-round development and has also helped her to blossom in her reading and writing skills through a variety of opportunities.

It was at school that she was first introduced to the Emirates Literature Foundation that supports and nurtures a love of literature in the UAE. In 2021-22, Natalia took part in the ELF Oxford University Press Story Writing Competition and Emirates NBD Poetry For All Competition which inspired her to write and illustrate her first book Hoop Handover which was published in 2022 by BecomeShakespeare. She is part of the ELF Book Club which encourages a great passion for reading. Dsouza is fond of art, craft, dogs, enjoys having fun outdoors and she also sings live on various online platforms, likes to play the ukulele and loves entertaining the world and spreading happiness through music. She also has her very own YouTube channel called GoldMicrophones.

Events for Natalia Cordeiro Dsouza
Free Event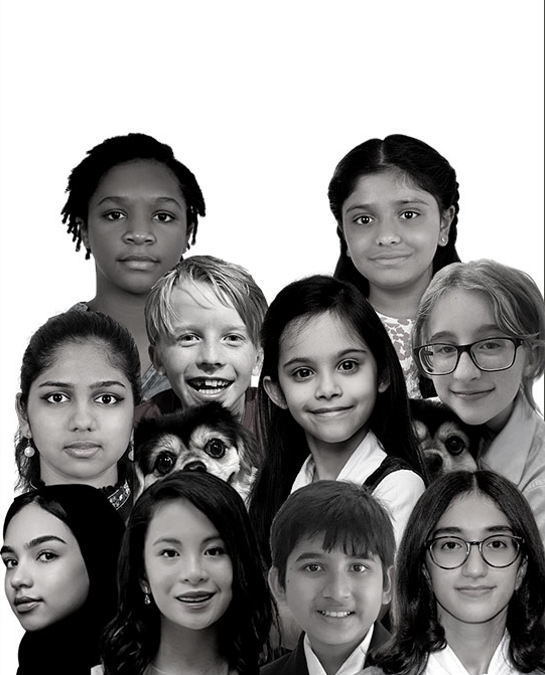 Past Event
Children Take Over LitFest!
Adults' Events
Children's Events
Workshops & Masterclasses
Education Events
Award Ceremonies / Special Events / Film Screenings