Noora Nujum Niyaz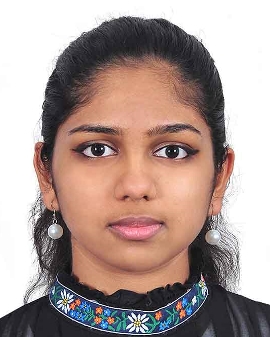 Noora Nujum Niyaz was born in Al Ain and is a 12th grade student at Sunrise English Private School in Abu Dhabi.

Niyaz is passionate in Music, Poetry and Creative Drawing, and was trained in music by Mawhibaty, who also offered her opportunities to showcase her talents in various cultural events in the UAE, such as the EXPO 2020 Young Stars – Al Wasl Plaza Platform.

She also received musical training at the Summer Opera School, Bel Canto in Tuscany, Italy during July 2022.

Events for Noora Nujum Niyaz
Free Event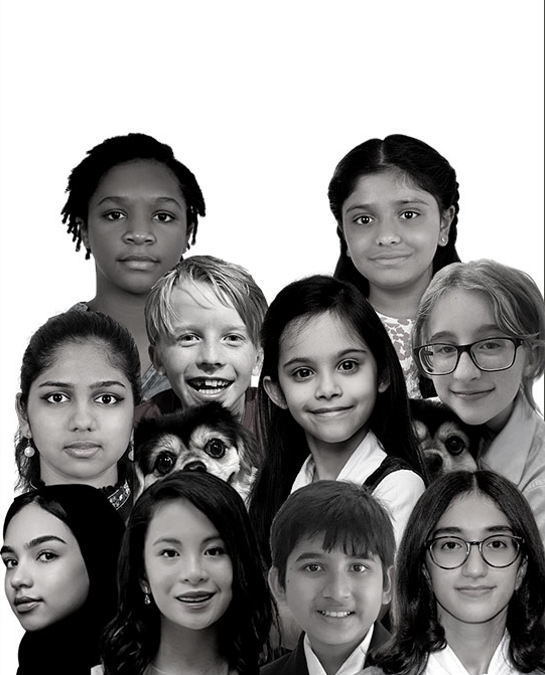 Past Event
Children Take Over LitFest!
Adults' Events
Children's Events
Workshops & Masterclasses
Education Events
Award Ceremonies / Special Events / Film Screenings