Toby Gregory
Toby Gregory is an adventurer and environmental changemaker. Over the years, the UAE-based British national has had his fair share of awe-inspiring adventures as well as close encounters. Whether by foot, boat, or bicycle, Gregory has spent his life traversing the world in search of challenges or protecting the planet. Highlights include, running the 82km "long stage" in Marathon Des Sables, the toughest foot race on earth (having completed 3 marathons in the 3 previous days in 50-degree heat), traversing glaciers and swimming with icebergs near the artic circle. In December 2022 he will attempt to row 5,000km across the Atlantic Ocean.

When not exploring the world, Gregory is a crisis communications consultant and trusted advisor to Royal families, government ministers, education institutions and organisations in the humanitarian sector, including UN entities – across the Middle East, Europe, North America, Africa, Australia and China.

He is married with two children and lives in the UAE.

Events for Toby Gregory
Adult event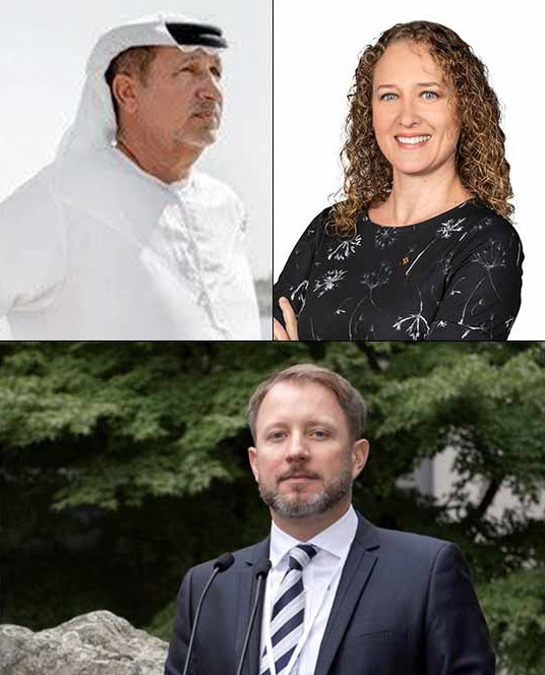 Save the Turtles! - Supporting Marine Conservations: Major Ali Al Suwaidi, Barbara Lang-Lenton & Toby Gregory
Adult event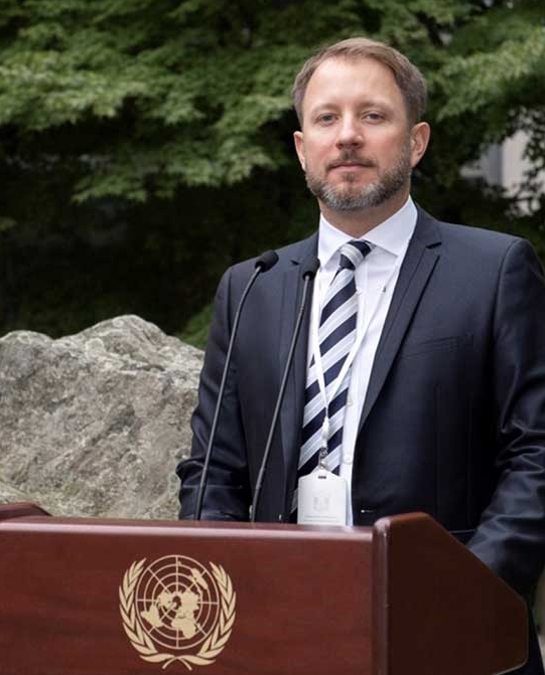 Past Event
Toby Gregory: Arabian Ocean Rowing Team
Adults' Events
Children's Events
Workshops & Masterclasses
Education Events
Award Ceremonies / Special Events / Film Screenings