Vex King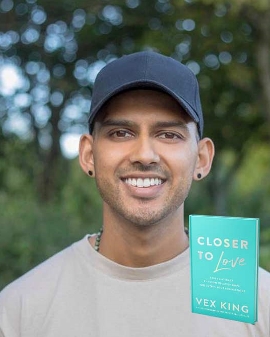 Vex King is an acclaimed mind coach who rose to fame on Instagram, and the author of number one bestselling books Good Vibes, Good Life, and Healing is the New High.

Good Vibes, Good Life was the biggest selling Sunday Times paperback non-fiction title of 2021 and has sold more than 1m copies. His latest book Closer to Love is releasing in 2023.

Together with his wife and beauty influencer Kaushal, they are Co-Founders of The Rising Circle, a wellness and lifestyle community whose mission is to help create a world filled with compassion. In 2022, they collaborated on a self-help journal The Greatest Self-Help Book (Is The One Written By You).

Events for Vex King
Adult event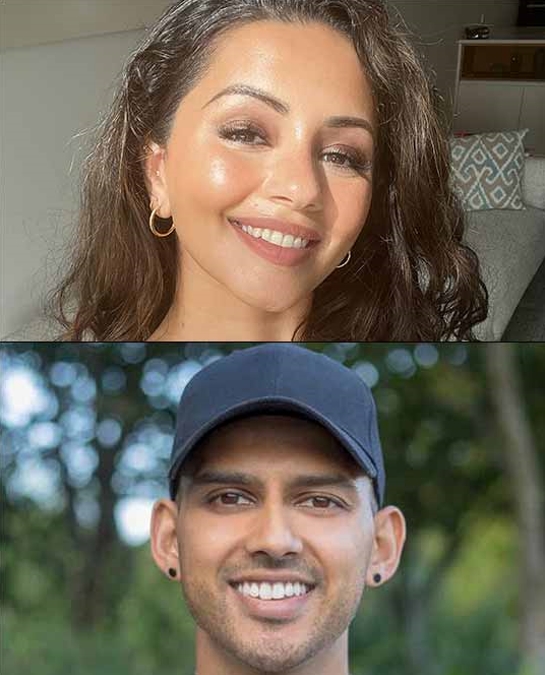 Introducing the Greatest Self-Help Book – It's the One Written by You: Vex King & Kaushal
Adult event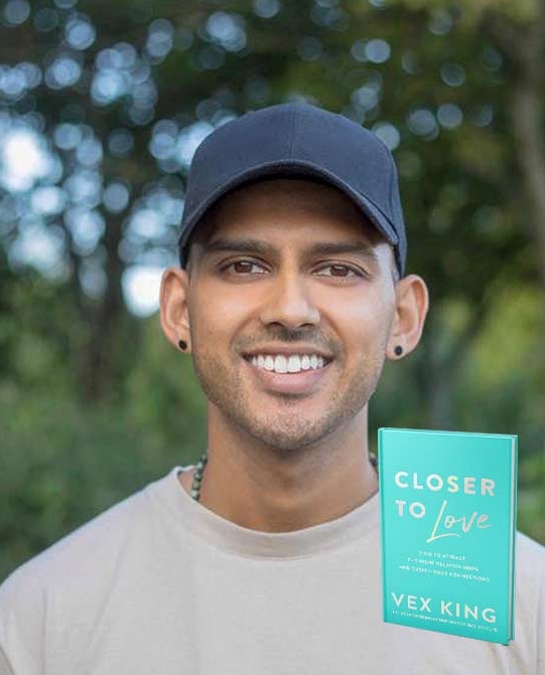 Vex King: Closer to Love
Adults' Events
Children's Events
Workshops & Masterclasses
Education Events
Award Ceremonies / Special Events / Film Screenings