Walaa Kamal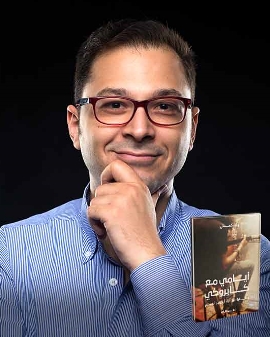 Walaa Kamal is a British-born Egyptian writer and translator. He studied translation, media, and film directing and is currently pursuing an MA in Arabic literature at The American University in Cairo. His written works include Silence (originally titled Sukoon), fantasy novel Sayed and the Gang, and 730 Days with Cairokee, a sociological, psychological, and historical portrayal of the author's experiences with the Egyptian rock band Cairokee. The latter was considered among the 2019 best publications, according to critics. The second edition of his third novel, The Last Liturgy, was almost sold out less than two months after its 2020 release, quickly becoming among Kamal's most popular works. He is working on his fourth novel, which will be released in late 2022.

Events for Walaa Kamal
Adult event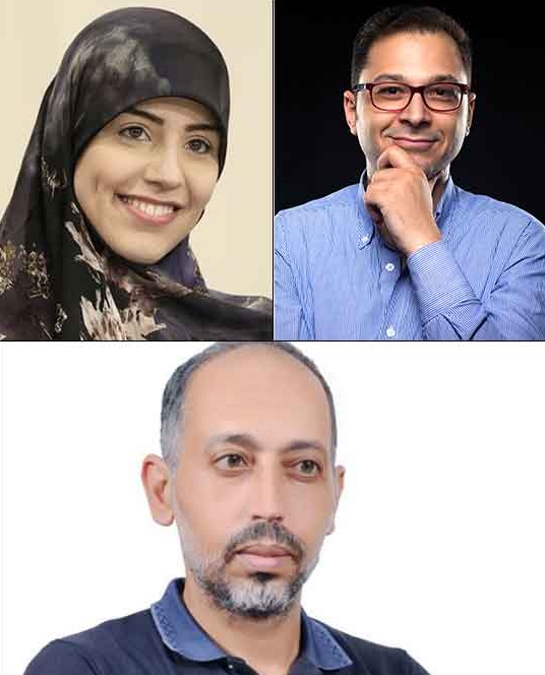 Friendship - The Other Side of Love: Mohsine Loukili, Sara Elzein & Walaa Kamal
Workshops Adult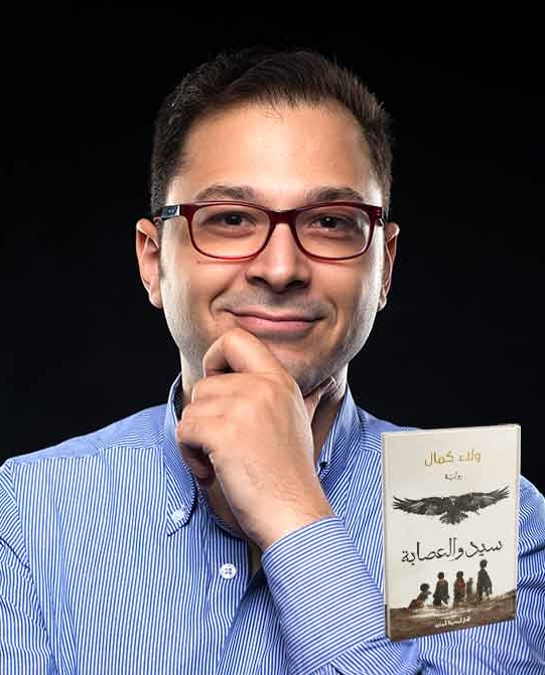 Workshop
The Truth about Book Clubs: Masterclass with Walaa Kamal
Adult event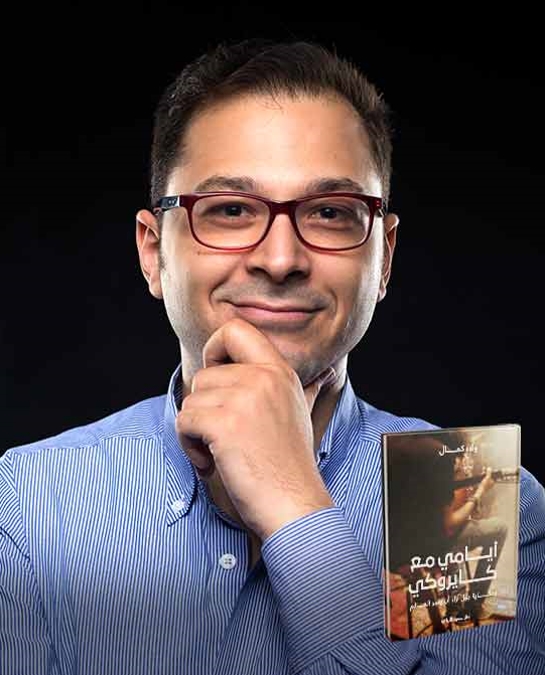 Walaa Kamal: Who Are the True Heroes of the Novel?
Adults' Events
Children's Events
Workshops & Masterclasses
Education Events
Award Ceremonies / Special Events / Film Screenings