Haji Jabir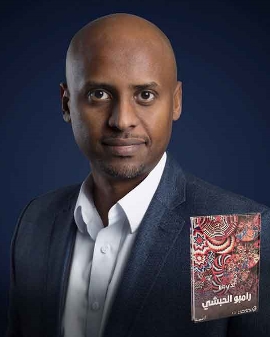 Haji Jabir is an Eritrean novelist born in the coastal city of Moussa. He has published five novels and won the Sharjah Prize for Arab Creativity 2012 and the Katara Prize for Arabic Fiction 2019. Jabir's work has been translated into English, Italian, Farsi and Arabic.

He is currently working on a fiction project that highlights Eritrea and the Horn of Africa region, in human, cultural and historical terms. In addition, he works as a creative writing instructor. His latest novel is Rambo al-Habashi published in 2020.

Events for Haji Jabir
Adult event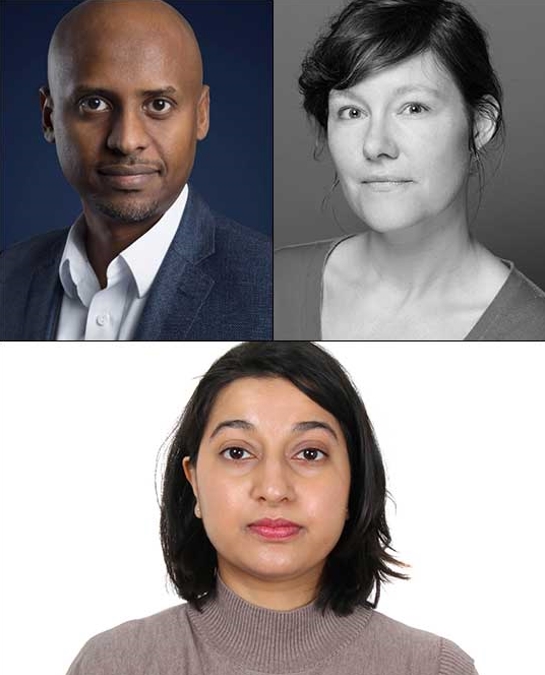 Black Foam: Haji Jabir, Marcia Lynx Qualey & Sawad Hussain
Adult event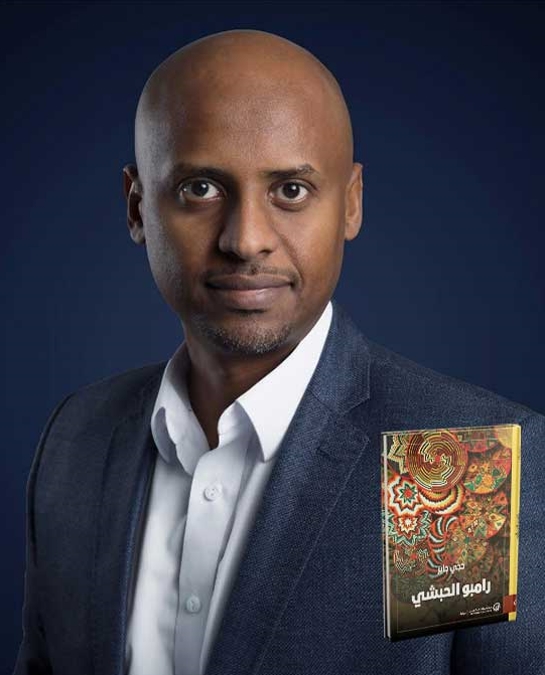 Haji Jabir: Who's the Real Hero?
Workshops Adult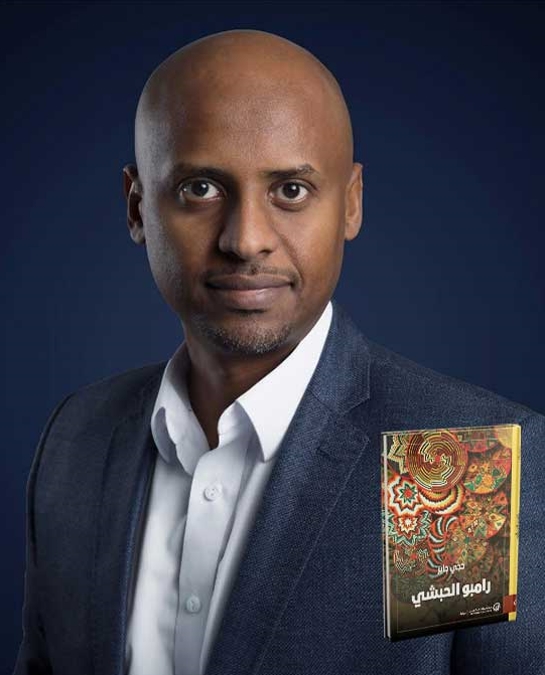 Workshop
How to Write Your First Book: Workshop with Haji Jabir
Adults' Events
Children's Events
Workshops & Masterclasses
Education Events
Award Ceremonies / Special Events / Film Screenings