Huda Hamed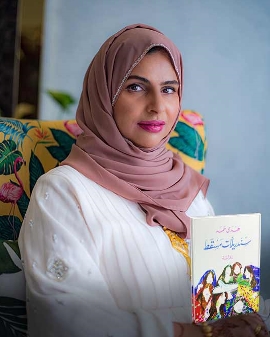 Huda Hamed is an award-winning journalist, author and editor in-chief of Nazwa Magazine. She has written five novels, various short story collections, and essays.

She is a recipient of multiple honours from literary forum and symposiums, and she has been a judge for several major short story, book, and article contests in Oman and the Arab world.

In 2018, she attended the IPAF Writers' Workshop. Her most recent novel, They Don't Remember in Majaz, was published in 2022 by Dar Al-Adab.

Events for Huda Hamed
Adult event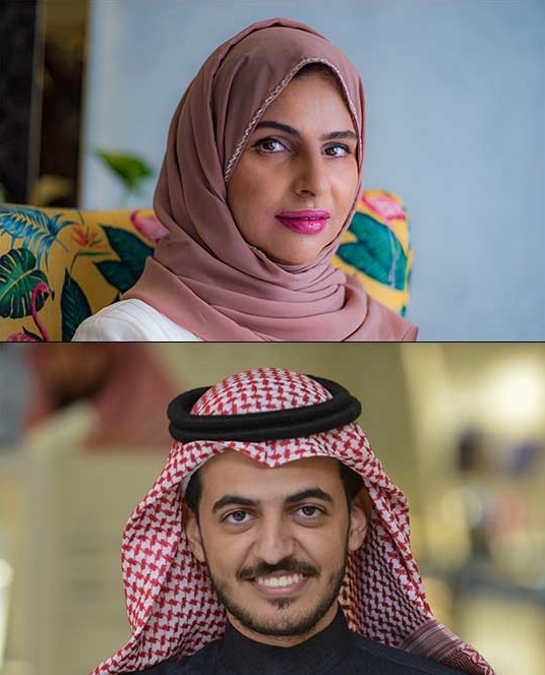 Book Sales in the Age of Social Media: Huda Hamed & Sami Al Batati
Free Event
Huda Hamed: Reviewing Books, Step by Step
Adult event
Writing Against the Current: Badriah Al Bishr, Huda Hamed & Shahad Al Rawi
Adults' Events
Children's Events
Workshops & Masterclasses
Education Events
Award Ceremonies / Special Events / Film Screenings