Ibrahim Wahib Al Lami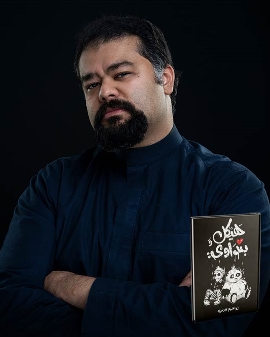 Ibrahim Wahib Al Lami is a Saudi writer, painter, sociologist, anthropologist, and martial arts instructor. He is the owner of Makeen Art Media.

He published Heikal and Bandawi in 2019, and worked on producing an animated series in cooperation with a local team in his artistic institution, and a Japanese team in Tokyo. The first promo of the work was produced under the title Makeen. He also delivers lectures, workshops and masterclasses focused on the art of creating and writing picture books across various institutions in Saudi Arabia.

Events for Ibrahim Wahib Al Lami
Adult event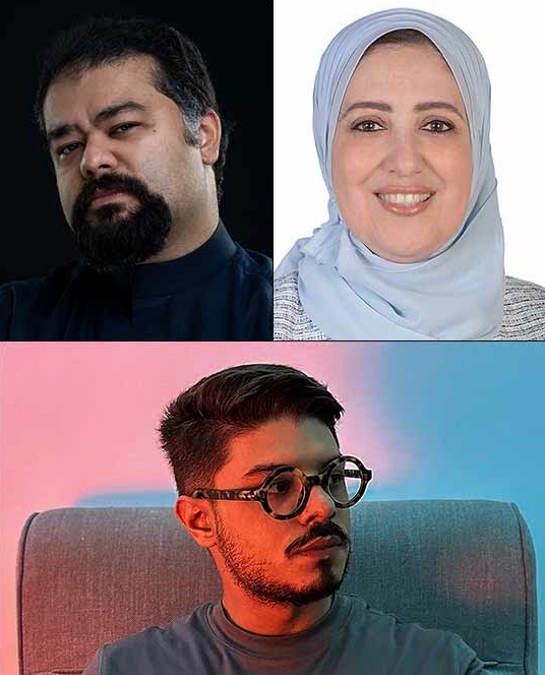 When Pictures Speak: Ibrahim Wahib Al Lami, Maria Dadouch & Yaseen Elswaih
Adults' Events
Children's Events
Workshops & Masterclasses
Education Events
Award Ceremonies / Special Events / Film Screenings