Izabella Lebig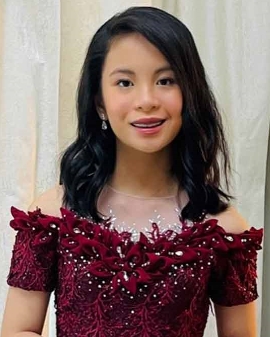 Izabella Lebig is a 13-year-old from Cambridge International School in Dubai. She is an International Resource speaker, a champion public speaker Toastmaster, a blogger, an Amazon published author and recipient of the Promising Youth International Award. In February 2022, Lebig published her second book, Alex Hades & the Sister of Araddon. It continues the story of Alex Hades from her first book Alex Hades & the Legend of the Dark Prince, featuring an FBI Agent who is faced with the supernatural.

Lebig is an active member of the Oryx Gavel – Toastmasters in Dubai, a public speaking association. She was declared one of the Winners in a Toastmasters International Table Topic competition. In 2021, Lebig bagged a Silver Award out of nearly 26,000 entries at the Queens Commonwealth Essay Competition, the world's oldest writing competition for schools established in 1883 under the patronage of Her Majesty Queen Elizabeth II.

Events for Izabella Lebig
Free Event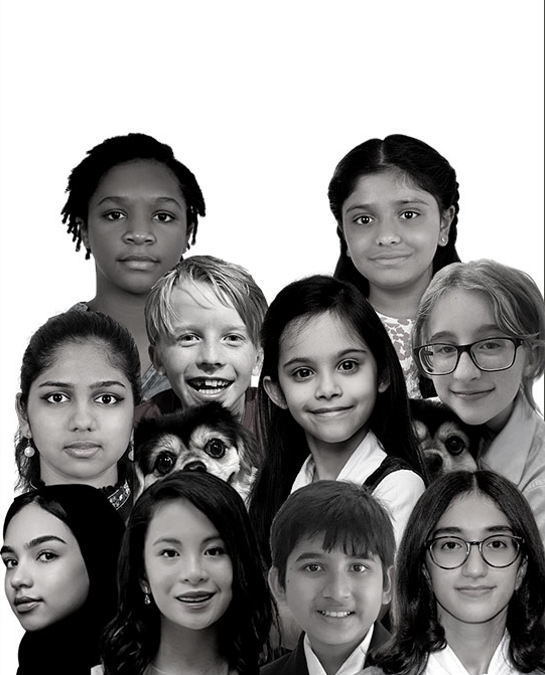 Past Event
Children Take Over LitFest!
Adults' Events
Children's Events
Workshops & Masterclasses
Education Events
Award Ceremonies / Special Events / Film Screenings