Jaison John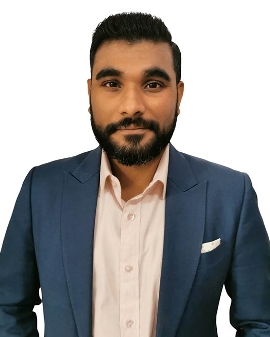 Jaison John is a Cambridge Sustainability and ESG specialist with 14 years of experience in ESG integration, Climate Change Research, Sustainable Finance and Corporate Responsibility. His work spans industry, management consulting, think tanks, venture capital, and entrepreneurship. Having lived and worked across the UK, Middle East, Asia and Africa, his background revolves around formulating and executing strategy and sustainability initiatives for clients from both the public and private sectors.

Within Sustainability, John has worked in a range of functions, including Academics, Communications, Environmental Advisory, Government Relations, Innovation, Investments, NGOs, Policy Research, Social Development, and Start-ups. In the past, John has worked for brands such as Sutherland, PA Consulting and Avia & Co in senior advisory positions.

Presently, John serves as the Director, Strategy and Programs for the UAE Independent Climate Change Accelerators (UICCA), a non-partisan, climate action think tank that brings together public and private sectors, including academia, NGOs, and civil societies to drive the UAE's commitment towards net zero by 2050 and catalyse the green economy in the MENA region. UICCA provides policy recommendations through evidence-based research and strategic advisory to governmental and business leaders in the region.

Events for Jaison John
Adult event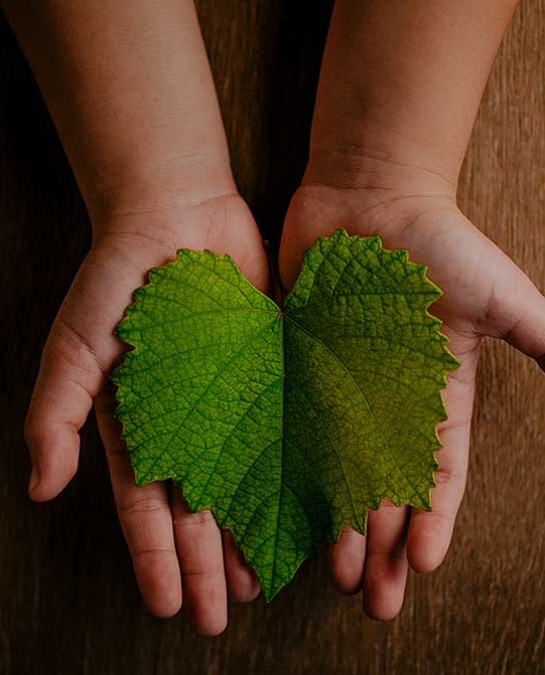 Past Event
Navigating Your Net-Zero Journey: Dina Storey , Jaison John, Paul Polman & Dr Waddah Ghanem Al Hashmi
Adults' Events
Children's Events
Workshops & Masterclasses
Education Events
Award Ceremonies / Special Events / Film Screenings