Lexi Stadlen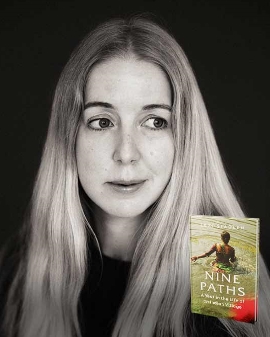 Lexi Stadlen is a writer, anthropologist, and ethnographer. With a PhD in Social Anthropology from the London School of Economics, she spent two and a half years living in India, conducting fieldwork research on the intimate lives of women. In 2019 she won the Royal Asiatic Society's Bayly Prize, awarded for an outstanding thesis on an Asian topic completed at a British university in the preceding year.

Stadlen published her first book in 2022, Nine Paths: A Year in the Life of an Indian Village, a lyrical, narrative nonfiction account of the stories of nine women in the village she worked in. It follows them and their families as they navigate household tensions, the grind of poverty, love and heartbreak, whilst holding tight to their dreams of something better.

Stadlen is currently working on writing both fiction and non-fiction works, as well as teaching creative non-fiction writing. She divides her time between Dubai and London.

Events for Lexi Stadlen
Free Event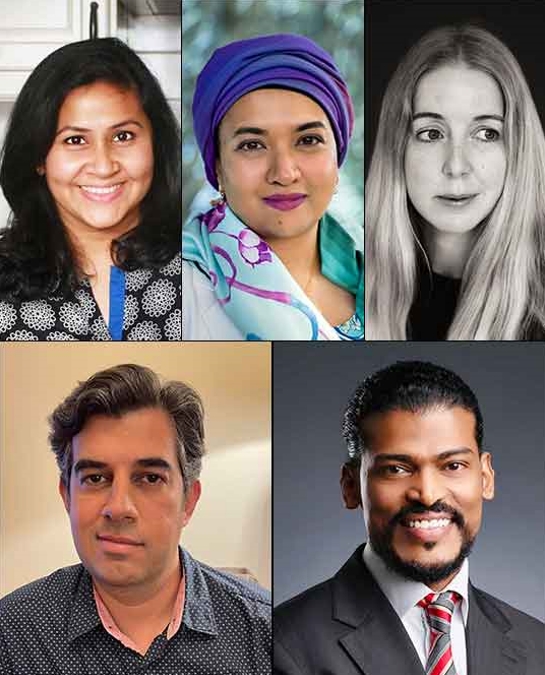 Past Event
LitFest Launchpad: Deepika Shetty, Farah Naz, Lexi Stadlen, Muhammad Ali Bandial & Sreedhar Bevara
Workshops Adult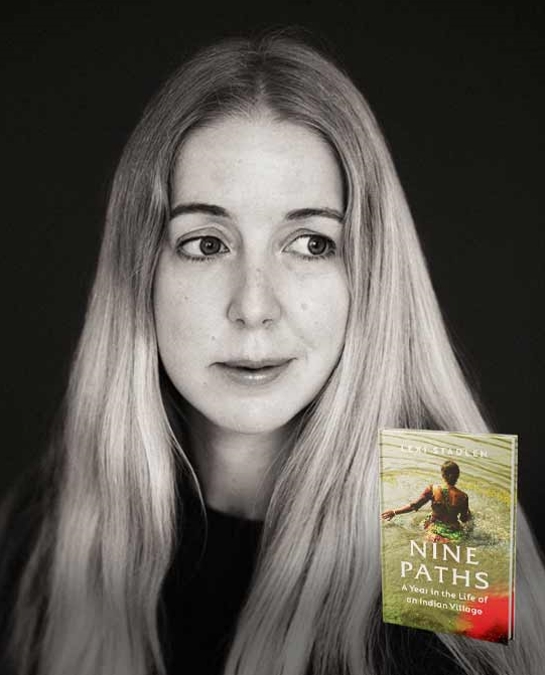 Past Event
Writing Life: A Creative Non-fiction Masterclass with Lexi Stadlen
Adults' Events
Children's Events
Workshops & Masterclasses
Education Events
Award Ceremonies / Special Events / Film Screenings