Lucy Chow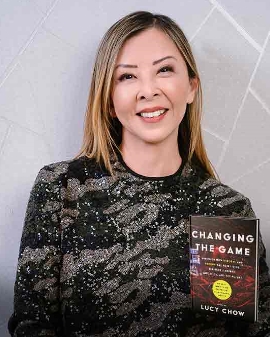 Lucy Chow is focused on the innovation space, both in terms of supporting founders and as an investor. She is the Secretary General of the WBAF Global Women Leaders Committee and the Investment Committee Chair of the WBAF Angel Investment Fund. She is also an investor with NextWave Impact Fund, and The Founder Institute and an LP with numerous funds globally. She has a video series targeted at entrepreneurs titled Down to Business.

Chow has garnered a strong reputation as someone who has helped build the entrepreneurial ecosystem of the UAE. She was named one of #LinkedInTopVoices 2020 for MENA, one of CEO Middle East's Influential Women in the Arab World 2020, Titanium Magazine's Top 50 Global Inspirational Women to Look Out for in 2022 and was recently recognized by Arabian Business as one of 50 Inspiring Female Business Leaders 2022.

Chow sits on the Board of Trustees for The American School of Dubai, as well as the UNHCR Solidarity Circle. She has been a contributing author for Life on the Move, an anthology of stories about expat life and The Possibilities Project: A Young Person's Guide to Career Success. She is pleased to be an Ambassador for Women In Games (WIGJ) and a Board member of #2022FemaleAngels. She has degrees from the Kellogg Graduate School of Management Northwestern University and HK University of Science & Technology and the University of British Columbia. A future focused thought leader, Changing the Game is her first book.

Events for Lucy Chow
Adult event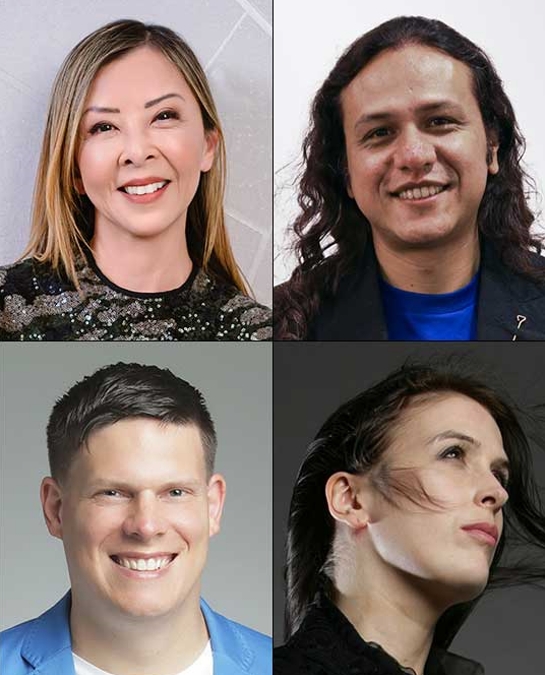 Past Event
Changing the Game - Esports Redefining the Future: Business Breakfast with Lucy Chow, Paul Roy, Philip Wride & Rhianna Pratchett
Adult event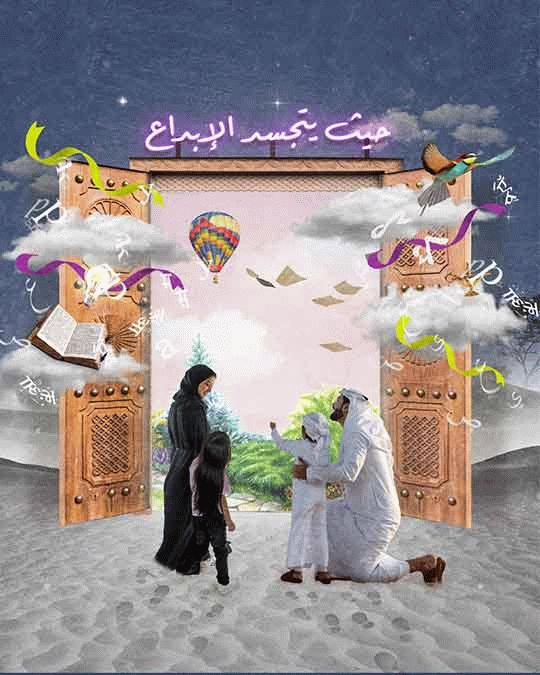 Past Event
Changing the Game – Esports Redefining the Future: Fernando Pereira, Lucy Chow, Madiha Naz, Max Chow Everett, Patrick Noack & Paul Dawalibi
Adults' Events
Children's Events
Workshops & Masterclasses
Education Events
Award Ceremonies / Special Events / Film Screenings