Zolani Mkiva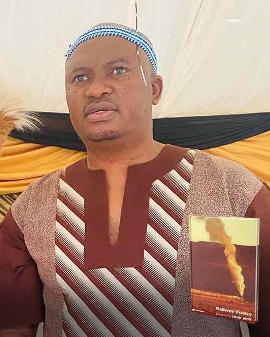 HRH Zolani Mkiva is a world renowned oral traditional poet. Hailing from the Eastern Cape Province of South Africa, Mkiva grew up in the rural outskirts of Dutywa in a traditional setting. He comes from a lineage of spiritual wordsmiths and royal regiments of African royalty. He is a born mystic and spontaneous renditionist.

HRH Mkiva is a Member of Parliament in the Republic of South Africa and a permanent delegate in the National Council of Provinces (NCOP). He serves as the Chairman of the Select Committee on Petitions and Executive Undertakings. He is the President and CEO of the Mkiva Humanitarian Foundation (MHF). He is also the Chairman of the Mkiva Humanitarian Awards (MHA).

HRH Mkiva produced over 17 music albums and served as President Nelson Mandela's Poet Laureate and cultural advisor. He is also the recipient of the Presidential National Order of Ikhamanga in Gold for promoting African culture globally. He is also a film producer, author and contributed to several poetry anthologies.

HRH Mkiva is a community leader and social entrepreneur. He serves in a myriad of international boards including Black Sea Caspian Sea Fund (BSCSIF), Serbia Africa Investment Summit (SAIF), Union Africaine Legacy Projects (AULP), Sur a Sur Investment Summit (SSIS), International Delphic Championships, among many others.

Events for Zolani Mkiva
Special Events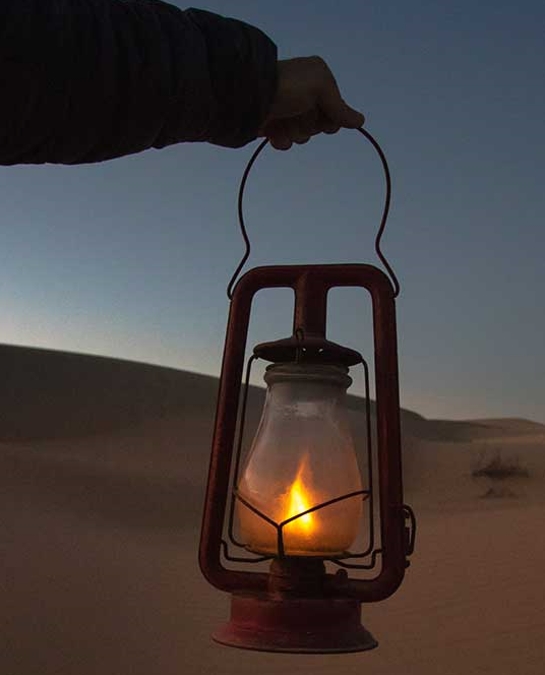 Past Event
Desert Stanzas
Adults' Events
Children's Events
Workshops & Masterclasses
Education Events
Award Ceremonies / Special Events / Film Screenings