Alexandra Gunn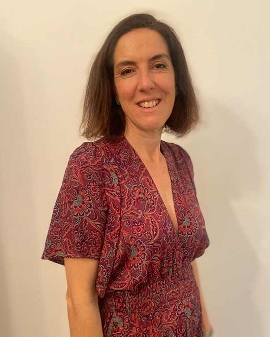 Alexandra (Alex) Gunn has worked in publishing for over 10 years. Coming from family history of publishing – her father was, and still is involved in the book world – it was inevitable that she found her way into it. Alex began her career in Covent Garden working for Dorling Kindersley for 3 years followed by a few years at Frances Lincoln. After a career change for seven years where she became a Flight Attendant, she found her way back into the Publishing world when she moved to the UAE.

In the UAE, Alex worked at some of the most well-known and respected book retailers and distributors building up an incredible knowledge and understanding of the market as well as using the opportunity to share her passion for reading.

Early in 2019 Gunn joined Scholastic- the world's largest children's Publishing company, bringing her wealth of knowledge and commitment to reading, she is driving sales and loyalty across the UAE and South Africa.

Having grown up as a third culture kid and in a household full of books, she found company in reading under the duvet when she should have been fast asleep. Now, with three children, she instils the importance of reading books, and the wonderful adventures they can take you on.

Events for Alexandra Gunn
Adult event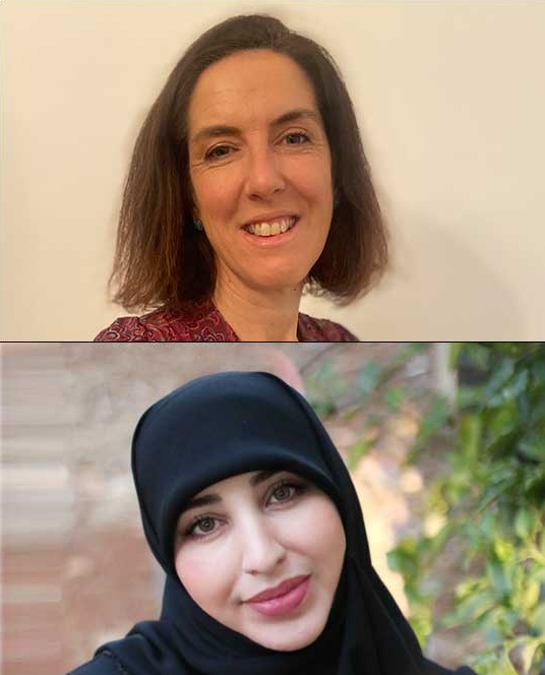 Past Event
Trends in Children's Publishing: Alexandra Gunn, Amal Nasser & Mariam Al Qasimi
Adults' Events
Children's Events
Workshops & Masterclasses
Education Events
Award Ceremonies / Special Events / Film Screenings