Ambeth Ocampo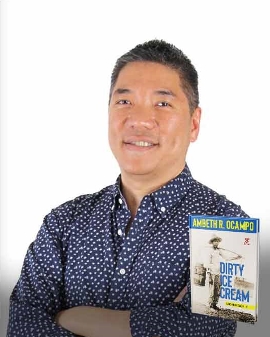 Ambeth R. Ocampo is a public historian and independent curator whose research covers the late 19th century Philippines: its art, culture, and the people who figure in the birth of the nation. He is a Professor and former Chairman of the Department of History in Ateneo de Manila University. He has held appointments at University of the Philippines Diliman, De La Salle University, San Beda University, Polytechnic University of the Philippines, Chulalongkorn University, Kyoto University and Sophia University.

Ocampo previously served as the President of Philippine Historical Association, Chairman of the National Historical Commission of the Philippines and the National Commission for Culture and the Arts, and Vice President of the International Committee on Museums Philippines.

He has published over 35 books, writes a widely read editorial page column for the Philippine Daily Inquirer, and moderates a growing Instagram and Facebook fan page.

Events for Ambeth Ocampo
Adult event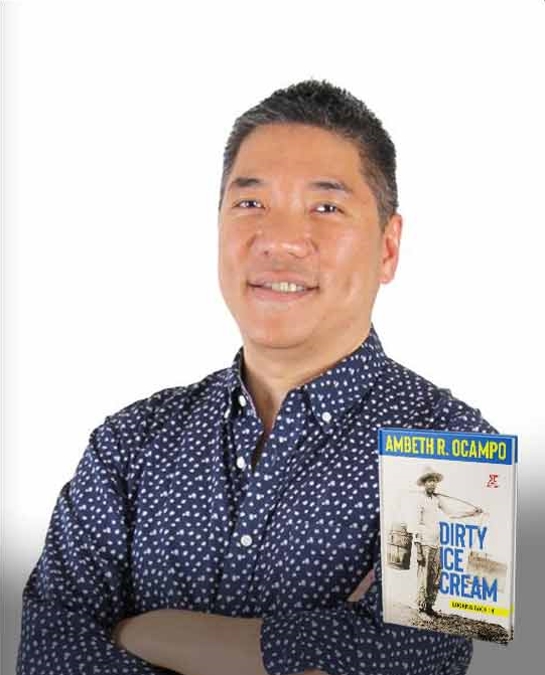 Past Event
Ambeth Ocampo: Dirty Ice Cream, Banana Ketchup & Stinking Fish - Deliciously Filipino
Adult event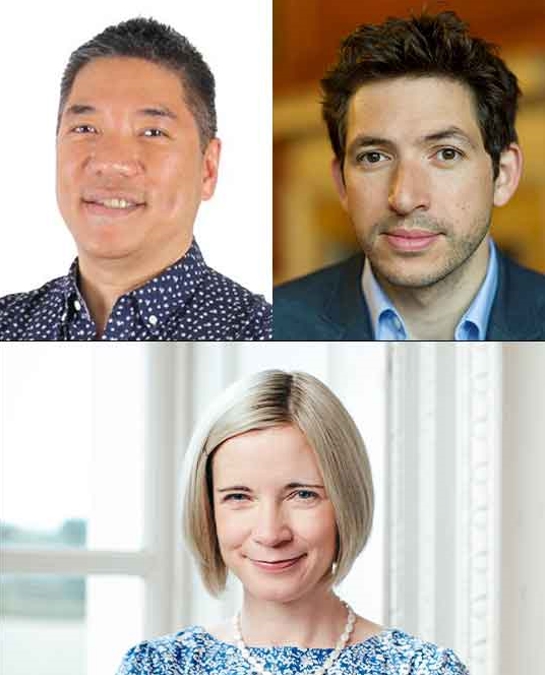 Past Event
Through the Magnifying Glass - History in Detail(s): Ambeth Ocampo, James Fox & Lucy Worsley
Adults' Events
Children's Events
Workshops & Masterclasses
Education Events
Award Ceremonies / Special Events / Film Screenings