Omar Al Busaidy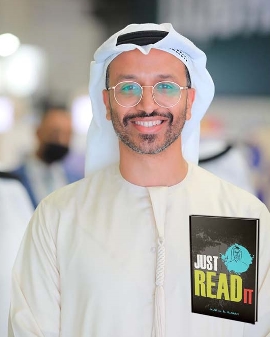 Omar Al Busaidy is a Fulbright Scholar, author and Public Affairs expert. With a master's degree in International Affairs & Intelligence at Florida State University, Al Busaidy is also a Non-Resident fellow at Trends Research & Advisory, a geo-political think tank in Abu Dhabi.

His multiple roles have allowed him to achieve several accomplishments, from publishing his self-help book Just Read It and his upcoming book on futurism titled Why Jobs are Robots and Life is for People, to investing in start-ups in the tech sector.

A former Global Shaper at the World Economic Forum and an alumnus of the State Department's International Visitor Leadership Program (IVLP), Al Busaidy has been invited to mentor students on entrepreneurship, communication and leadership at several universities and conferences across the UAE and around the world.

Events for Omar Al Busaidy
Adult event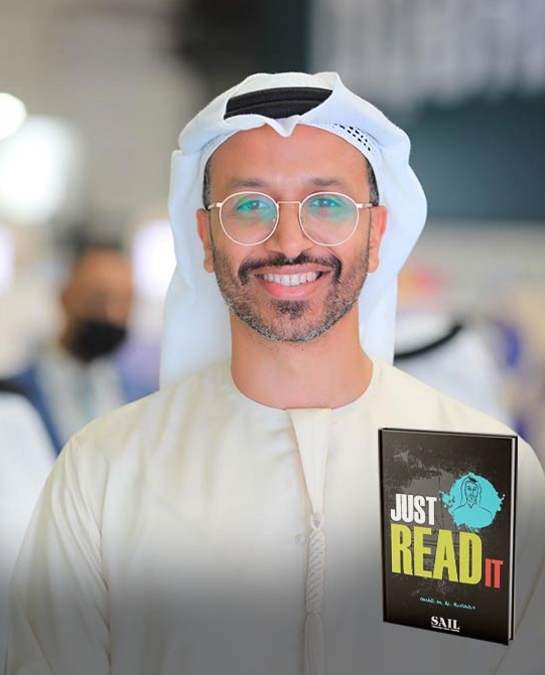 Past Event
Omar Al Busaidy: Just Read It
Adults' Events
Children's Events
Workshops & Masterclasses
Education Events
Award Ceremonies / Special Events / Film Screenings