Dina Storey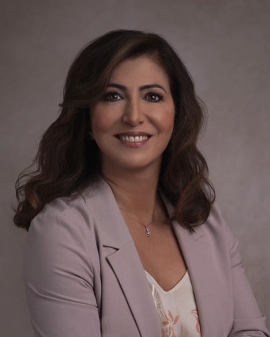 Dina Storey is a Senior Director for the UAE Independent Climate Change Accelerators (UICCA), a non-partisan, climate action entity that will bring together members of the public and private sector, including academic institutions and non-governmental organisations (NGOs) to drive the UAE's commitment towards net zero by 2050. The UICCA, is led by Sheikha Shamma bint Sultan bin Khalifa Al Nahyan.

Prior to this role, Storey was the Director of Sustainability Operations at Expo 2020 Dubai. She spearheaded the development and implementation of the World Expo's sustainable event management strategy.

Storey is an advisor for SDG Global, an SME that assists organisations to deliver innovative sustainable solutions to the Middle East region. She also sits on several boards including, The Great Green Wall of Africa and The Beekeepers Foundation.

Storey is a LEED-certified sustainability expert with more than 18 years of public and private sector experience. Her expertise enables her to develop innovative and cost-effective solutions that help Expo 2020 achieve its sustainability goals. She has a BSc in Chemical Engineering, an MBA in international Business, and a Masters in Sustainability Management from Columbia University NYC.

Events for Dina Storey
Adult event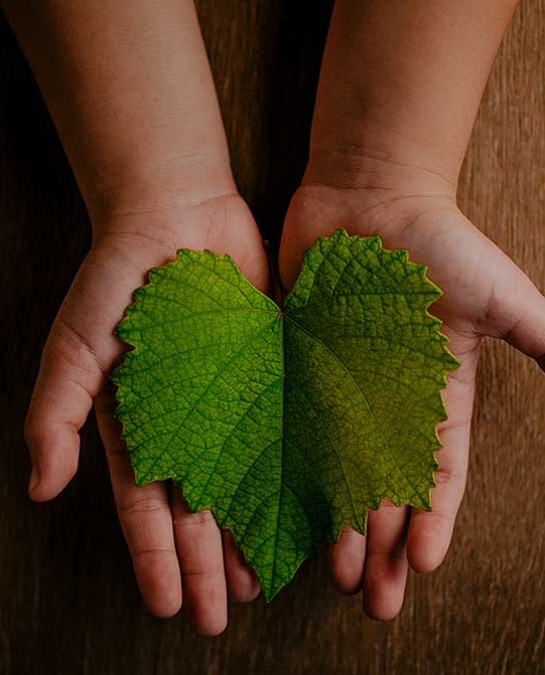 Past Event
Navigating Your Net-Zero Journey: Dina Storey , Jaison John, Paul Polman & Dr Waddah Ghanem Al Hashmi
Adults' Events
Children's Events
Workshops & Masterclasses
Education Events
Award Ceremonies / Special Events / Film Screenings