Sadia Anwar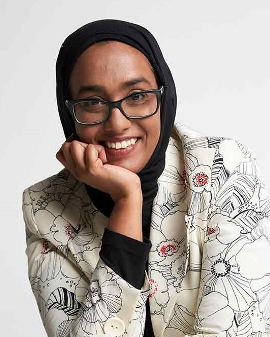 Sadia Anwar is a children's book author, entrepreneur and a mom of two. She is passionate about exploring notions of identity and diversity in literature. Using the power of stories to shift perceptions and build connections is the driving force behind her ventures.

Starting as a self-published author, she is the founder of two children's books brands: Bismillah Buddies and Storically.

She has recently launched Uhibbook Publishing, an independent publishing house based in the UAE. It is aimed at building new pathways within the sector and supporting regional authors.

Events for Sadia Anwar
Adult event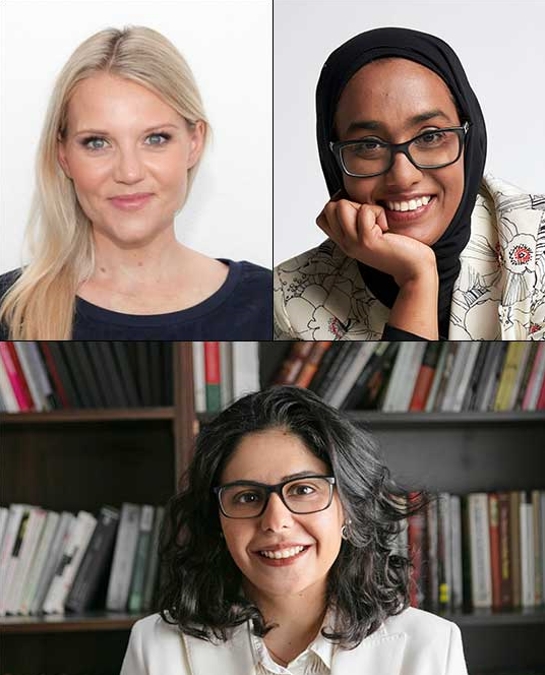 Past Event
Mirrors & Doors in Publishing: Jessica Smith, Sadia Anwar & Shahd Alshammari
Adults' Events
Children's Events
Workshops & Masterclasses
Education Events
Award Ceremonies / Special Events / Film Screenings