Clark Peterson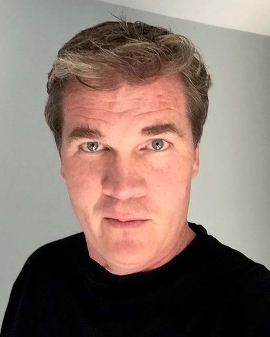 Clark Peterson is a producer. He conceived of the idea to make Kahlil Gibran's book, The Prophet, into an animated feature film, which he joined forces with Salma Hayek, Roger Allers, and a talent team of partners and filmmakers to turn this idea into a reality. It is the first animated feature film he has produced.

Prior to The Prophet, he produced the Academy Award-winning Monster starring Charlize Theron and has produced and executive produced a wide variety of award- winning films, documentaries, and television movies. Other past film projects include Working Man, Rampart, Devil's Knot, My Date with Drew, Dim Sum Funeral, and East of Havana, a documentary about the Cuban hip-hop scene. He is a member of the Academy of Motion Picture Arts and Sciences, and the Producers Guild of America.

A graduate of Stanford University, Peterson began his career working in development and production for legendary producer Roger Corman before going on to join the Walt Disney Studios as an executive, and later became an independent producer. He lives in Los Angeles with his wife and two sons.

Events for Clark Peterson
Film Screenings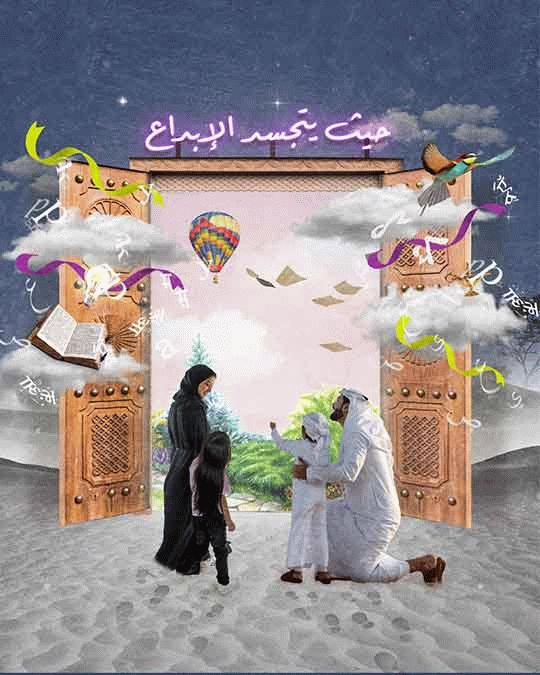 Past Event
Kahlil Gibran's The Prophet - Animated Film Screening & Talk: Clark Peterson, Haytham Nasr & Roger Allers
Adults' Events
Children's Events
Workshops & Masterclasses
Education Events
Award Ceremonies / Special Events / Film Screenings