Roger Allers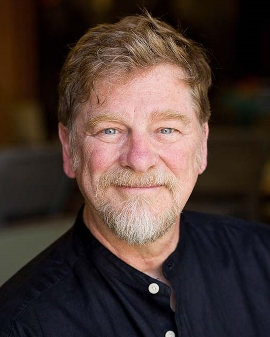 Roger Allers is a director who made his feature-film directing debut with The Lion King, following a prolific two-decade career in animation ranging in everything from character design and animation to storyboarding.

He was instrumental in shaping the structure and dialogue for the six Disney animated features made before The Lion King, serving as head of story on Oliver and Company and Beauty and the Beast while also contributing to The Little Mermaid, The Prince and the Pauper, The Rescuers Down Under and Aladdin in a senior story writer capacity.

Born in New York and raised in Scottsdale, Arizona, Allers became hooked on animation when he saw Disney's Peter Pan at the impressionable age of five. After earning his degree in Fine Arts at Arizona State University, he spent two years traveling and living in Europe, where he met his wife.

Events for Roger Allers
Film Screenings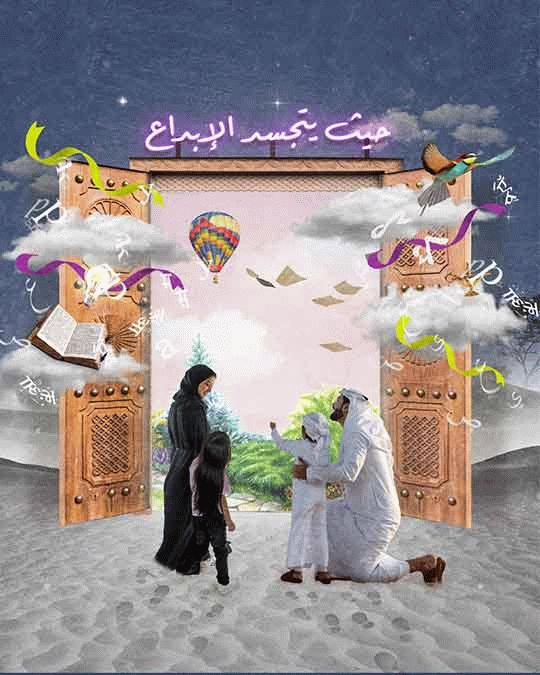 Past Event
Kahlil Gibran's The Prophet - Animated Film Screening & Talk: Clark Peterson, Haytham Nasr & Roger Allers
Adults' Events
Children's Events
Workshops & Masterclasses
Education Events
Award Ceremonies / Special Events / Film Screenings