Sahar Naja Mahfouz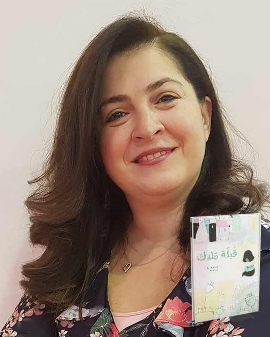 Sahar Naja Mahfouz
is a Lebanese writer. She studied at the American University of Beirut and lives in the United Arab Emirates. She has written a wide range of stories for young adults and children and has participated in many book fairs and literary festivals. She wrote stories for the TV programme,
Open Sesame
, and was a screenwriter on the show
My Sons and Daughters
produced by Fan Foundation for Film Production. Sahar worked as a content manager with Pearson Education during the preparation of their Arabic language curriculum and has also conducted multiple workshops in schools and colleges. She has been a jury member for many creative writing competitions. Sahar is the founder of the UAE group, Her, for female writers and creatives established in 2013. To date, she has published more than 45 stories for children and young adults, the most recent of which are
I'm No Longer Afraid
and
My Mother's Perfume
.
Events for Sahar Naja Mahfouz
Adult event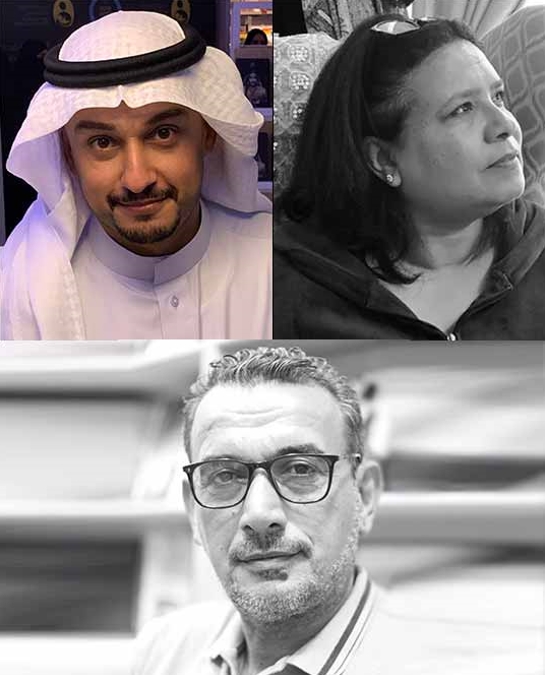 Past Event
How to Market Your Book: Ahmed Al Ali, Amal Farah & Qasim Saudi
Adults' Events
Children's Events
Workshops & Masterclasses
Education Events
Award Ceremonies / Special Events / Film Screenings