Mariam Al Qasimi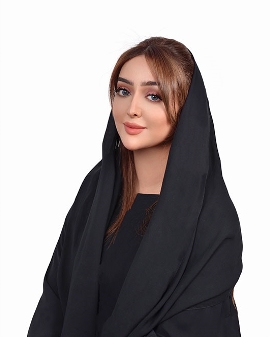 Mariam Al Qasimi is an Emirati author and publisher who holds a master's degree in Linguistics from the American University of Sharjah.

Al Qasimi is the founder of Araam publishing and has published 15 bilingual children's stories of which three of them were turned into musical plays. She has been awarded Sharjah children book award in 2018 and made it to the shortlist of Sheikh Zayed Book Award in 2019.

Al Qasimi has also written numerous articles for Al Roeya and Al Khaleej newspapers.

Events for Mariam Al Qasimi
Adult event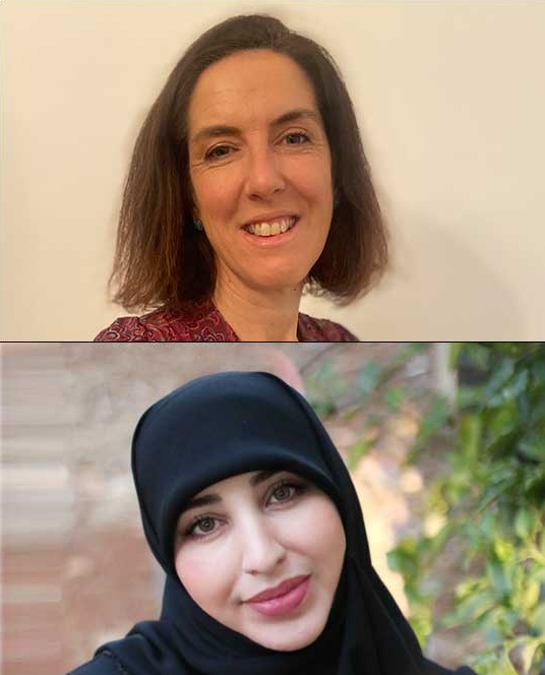 Past Event
Trends in Children's Publishing: Alexandra Gunn, Amal Nasser & Mariam Al Qasimi
Adults' Events
Children's Events
Workshops & Masterclasses
Education Events
Award Ceremonies / Special Events / Film Screenings