Julia Johnson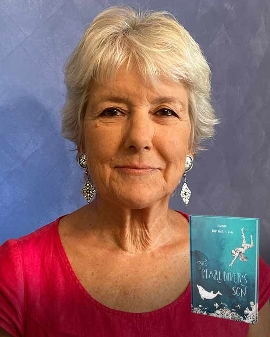 As a child, Julia Johnson loved dressing up and making up stories, and her life has revolved around storytelling ever since! She has now written more than 30 stories for children. She has also read stories on radio and TV, narrated stories for audio book companies, run drama workshops for young people and toured schools with Theatre-in-Education productions.

A thirst for adventure brought Johnson and her architect husband Brian to Dubai more than 45 years ago, long before the skyscrapers and smart hotels and fancy shopping malls. She was inspired to write her first story by the fascinating culture and heritage of the UAE. Published in 2003, The Pearl Diver is now read and enjoyed in primary schools throughout the Gulf. Her well-researched stories are widely acknowledged in the region for their local flavour and accuracy.

Among other successes Julia has won the Best International Children's Book award at the Sharjah International Book Fair twice, with The Turtle Secret in 2014 and The Secret of The Cave in 2019. The Leopard Boy was awarded a Kirkus star in America, and Michael Morpurgo called it "A beautiful story, a wise and wonderfully told tale".

Aisha's Pearl published in 2022, was her first collaboration with illustrator Maitha Al Khayat. Their next book is Aisha's Cake, releasing in 2023.

As well as writing, Johnson enjoys swimming, theatre, wildlife and French markets! Most of all, she loves to spend time with her son and daughter and five grandchildren.

Events for Julia Johnson
Children's event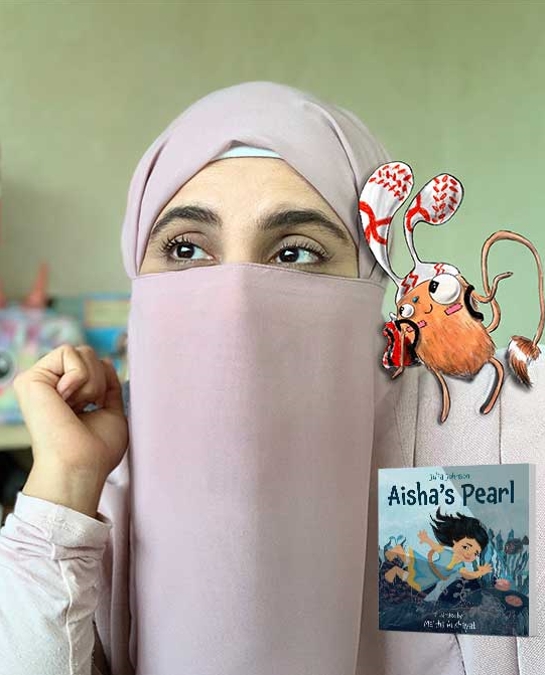 Aisha's Cake: Julia Johnson & Maitha Al Khayat
Adults' Events
Children's Events
Workshops & Masterclasses
Education Events
Award Ceremonies / Special Events / Film Screenings