Inaam Kachachi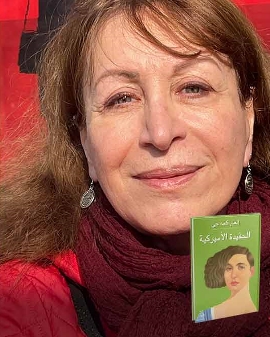 Inaam Kachachi is an Iraqi novelist and journalist born in Baghdad and currently residing in Paris. After graduating from the University of Baghdad, she went on to complete her Master's and PhD degrees at Sorbonne University.

Three of Kachachi's four novels have been shortlisted for the International Prize for Arabic Fiction (IPAF), and her works have also been translated into ten different languages.

She directed Dr Naziha Jawdet Ashgah al-Dulaimi, a documentary about the first female minister in Iraq's modern history, and the first female cabinet minister in the Arab world, among other documentaries.

Events for Inaam Kachachi
Adult event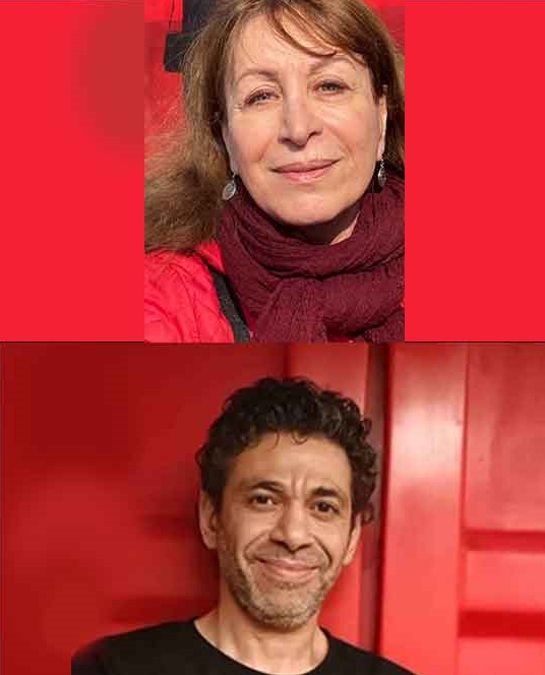 Past Event
Fear in Fantasy: Inaam Kachachi & Tareq Imam
Adult event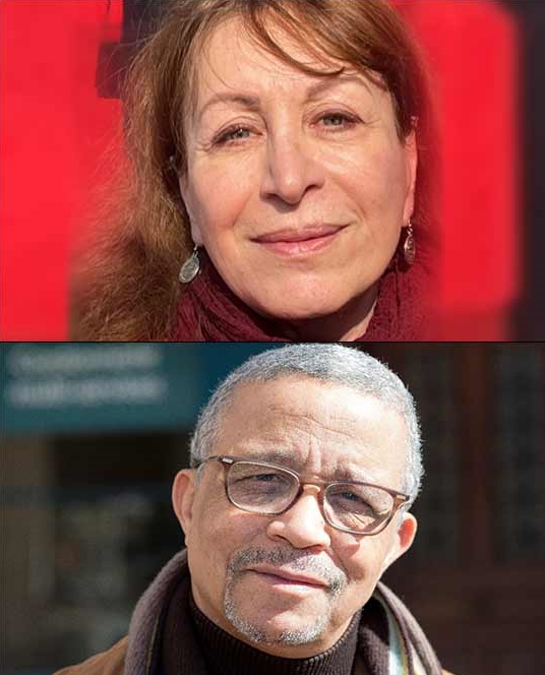 Past Event
On Politics & Longing: Inaam Kachachi & Yasmina Khadra
Adults' Events
Children's Events
Workshops & Masterclasses
Education Events
Award Ceremonies / Special Events / Film Screenings